Canon Digital Ixus 80 IS compact camera
An evolutionary rather than revolutionary offering
---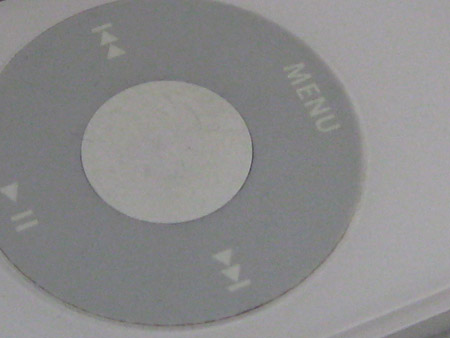 The optical macro setting lets you get within 3cm of an object, but you can also use the digital macro to boost this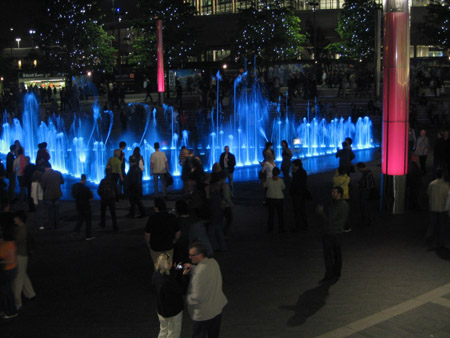 The Night Snapshot does a good job in boosting picture information when shooting in low light
However, we were not convinced by the My Colors effects, which include sepia, black and white and the option to emphasise red, green or blue – file these under gimmick. We liked the fact that in movie mode you can zoom and there's a nice time lapse function offering 1 or 0.5 frames per second shooting. The moving pictures offered smooth motion and there's also an option to shoot compact movies (at 160 x 120 pixel resolution and 15 frames per second) for publishing movies online.
Verdict
So is the Ixus 80 IS a mere cosmetic makeover of the Ixus 70 IS? Not quite. It's got a few more pixels on its CCD and the red eye reduction and face detection systems seem better, but all in all, there's not a great big difference between the two. We felt that the Ixus 70 IS was more an evolutionary model than a revolutionary offering and the same goes for the Ixus 80 IS.
The styling has changed but there's not a massive difference under the bonnet. Manual control is very limited but then again, we suspect anyone buying this camera will be more interested in the way it looks and handles and that it can deliver decent picture quality when shooting in auto mode. And to that extent, the Ixus 80 IS delivers the goods in spades.

Canon Digital Ixus 80 IS compact camera
An evolutionary rather than revolutionary offering for the Ixus range. What it lacks in features it makes up for in style, ease-of-use and performance