Sony will release its latest limited edition PlayStation Portable next week: a silver model styled to tie in with the Crisis Core - Final Fantasy VII game it comes bundled with.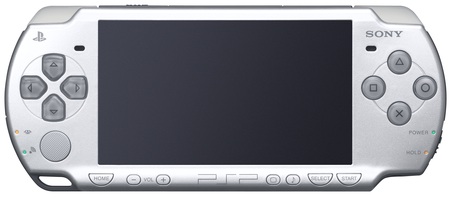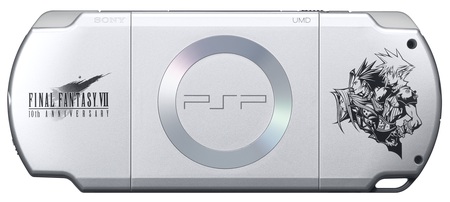 Sony's silver PSP
Does it look familiar? It should - it's the PSP Sony released as a limited edition model in Japan back in September 2007 to mark the tenth anniversary of the release of the PlayStation's first Final Fantasy game, Final Fantasy VII.
Indeed, Crisis Core - Final Fantasy VII is set before the events played out in Final Fantasy VII.
However, the first ever Final Fantasy debuted on the Nintendo Entertainment System in 1987.
The silver PSP is due to go on sale on 20 June priced at €190.