RAF strafes Next in pirated duvet copyright rumpus
Flyboys target bedspreads to protect brand revenue
---
The Royal Air Force is suing a high-street shopping chain for violating its intellectual property rights. A range of duvets and other bedroom stuff marketed at young boys feature red-white-and-blue roundels, and this has Her Majesty's flyboys up in arms (as it were).
Various UK media report that the Ministry of Defence has lodged a claim with the High Court against retail group Next, naming Secretary of State for Defence Des Browne as plaintiff.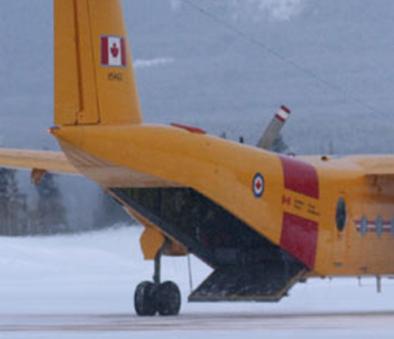 Crikey, wingco - everyone's at it
The offending bedroom gear - which can be viewed here - doesn't actually seem very martial in nature, featuring Union Jacks and guitars more heavily than the roundels. Next spokespeople claim that the designs were actually inspired by the mods of the 1960s, not Blighty's stalwart aerial defenders.
The RAF has commercial interests to defend here, as there is at least one range of officially-endorsed branded duvets, rugs, cushions and even light-switch covers.
Reportedly, the air force holds roundel rights only for "non clothing items", having lost a previous legal tussle with Topshop and Dorothy Perkins.
The RAF's sole claims to roundel soft-furnishings revenue are far from clear historically. The emblem actually pre-dates the RAF itself, having been used on Royal Flying Corps (army) and Royal Naval Air Service craft before the crabfats* came into being on April Fools' Day 1918. The army and navy - which have both found it necessary to re-open their own air arms since then - would seem to have at least as good a claim to the symbol as the pale-blue mob. However they don't appear to have as much commercial acumen.
Meanwhile, various other violators around the world would also seem to be in line for a cease-and-desist from the licensing-hungry airmen of old Blighty. ®
Bootnote
*Members of the RAF are said to be so called because their uniforms are the same colour as a type of grease used to treat genital infestation in the World War I era. The service is sometimes known as "Crab Air".
Similar topics
Narrower topics