This article is more than 1 year old
Logitech rolls out 'first' Mac-friendly QuickCam
It's more than a decade since Logitech bought the golfball-like QuickCam family of webcams from Mac specialist Connectix, but the Swiss mouse maker has finally released an Apple-friendly version.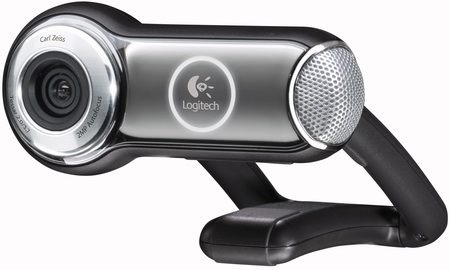 Logitech's QuickCam Vision Pro: now Mac friendly
The QuickCam Vision Pro won't go on sale until next month, but when it does it'll offer a two-megapixel image sensor behind Carl Zeiss autofocus optics that can deliver a clear, crisp picture even when the subject's just 10cm away, Logitech claimed.
The USB-connected QuickCam Vision Pro records video at a 720p HD resolution, so you're stuck with stills if you want images at the full 1600 x 1200 resolution. Logitech didn't say what framerate the QuickCam will grab 720p images, but it'll do 640 x 480 at 30f/s.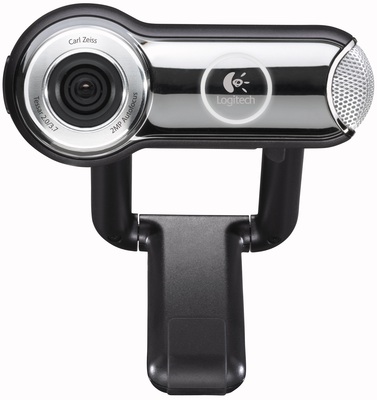 Autofocus, 2Mp image grabber
Logitech also touted the Vision Pro's RightLight 2 software, which automatically adjusts the grabbed image to give the best picture as lighting conditions change. Lots of webcams do this - Logitech reckons it does the task better than the rest.
The QuickCam Vision Pro goes on sale in July in the US for $130. It'll debut in Europe in the same timeframe, but Logitech couldn't give a local price.
Related Reviews
Logitech Squeezebox Duet multi-room music streamer
Logitech Z Cinéma advanced surround sound system