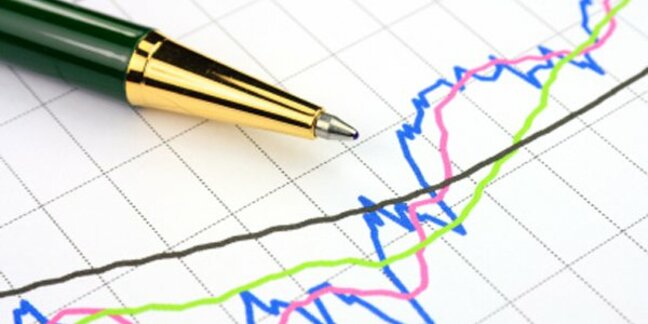 eBay and PayPal have linked up with Gmail to roll out technology designed to block fraudulent emails and phishing attacks.
DomainKeys and DomainKeys Identified Mail (DKIM) email authentication technology is being used to prevent the delivery of bogus messages posing as emails from eBay and PayPal into Gmail users' inboxes.
DomainKeys technology is designed to verify both the DNS domain of an email sender and the integrity of a message. DKIM is an enhanced protocol that also adds aspects of Identified Internet Mail to the mix.
Both approaches are geared to uncover spoofing of source addresses in emails, a tactic commonly used by phishers.
However, there are limitations. If an email messages comes from an eBay or PayPal domain and fails to include a proper signature, then the message will not be delivered. Additionally, PayPal scams that claim to come from other domains may fall though the net.
In a blog posting, PayPal acknowledges the approach is far from perfect but promises Gmail users that it will result in a "dramatic reduction" in the amount of emails which purport to come from PayPal and eBay.
While the use of DomainKeys promises to limit irksome eBay phishing emails, at least for Gmail users, it also has the drawback of creating an additional computational overhead in email delivery. The technology requires the creation of cryptographic checksums for each message processed by an email server.
Yahoo!, which developed the technology, began using it in its webmail service four years ago. Gmail began support around the same time. But integration with third-party services has come more slowly.
Gmail's use of DomainKeys technology to thwart phishing emails, announced this week, comes nine months after a similar agreement between Yahoo!, eBay and PayPal in October 2007. ®
Sponsored: Webcast: Ransomware has gone nuclear