This article is more than 1 year old
The Top Ten 3G iPhone beaters
The very best smartphones - minus the Apple one
Round-up Sick to the teeth of 3G iPhone this and 3G iPhone that? Then express your anti-Apple anger by selecting one our list of the top ten feature-packed alternatives. Counting down, in reverse order, we kick of with the...

Motorola Z10
Click here for the full review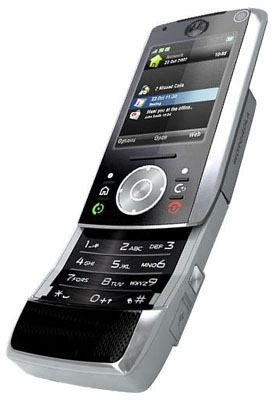 The Z10 is a step up from the original kick sliding Z8, but it's still not up there with the very best smartphones. Top-level features like integrated GPS and Wi-Fi support are absent on this phone, though it does have high-speed HSDPA 3G data connectivity. The camera is decent but not a top-notch shooter. There's the size factor too - you may expect a larger display given the phone's footprint. General phone performance was good but there were issues with occasional software glitches and sometimes sluggish keypad responsiveness on our review sample.
Reg Rating: 70%

Palm Treo 500v
Click here for the full review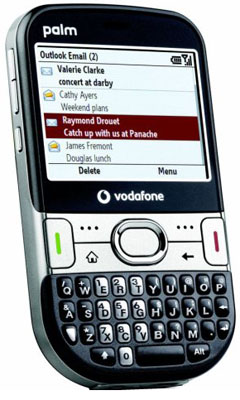 Palm's Treo 500v isn't the 'power users' Windows Mobile device - no Wi-Fi; no HSDPA just plain old 3G - but it's an impressive attempt at bringing the handset family into the reach of the mainstream. It's wonderfully compact and it looks good. Palm's new UI is a big improvement on the standard WM one, and its micro-keyboard is as easy to use as anything on a BlackBerry or HTC device.
Reg Rating: 70%