This article is more than 1 year old
The Top Ten 3G iPhone beaters
The very best smartphones - minus the Apple one

Samsung SGH-F700
Click here for the full review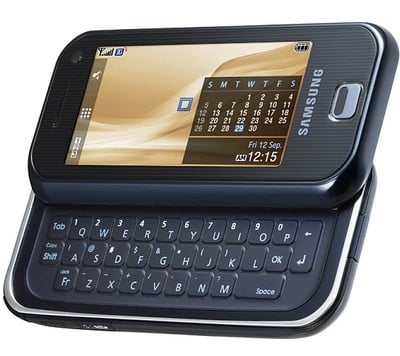 It's hard to ignore the slight whooshing noise the F700 makes as it slips between two stools. If you want a cool gadget for surfing the web and media playback you're going to want an iPhone, with its Wi-Fi and better-than-the-rest browser. If you want something that does just about everything your PC does but is phone-sized and you're not concerned about using a stylus, you'll be wanting an HTC TyTn II or something similar. Should Samsung have perhaps partnered up with Google for the F700's OS, given it 8GB of memory and Wi-Fi and then really gone iPhone-hunting under the guise of the first Android smartphone?
Reg Rating: 75%

Motorola Moto Q 9h
Click here for the full review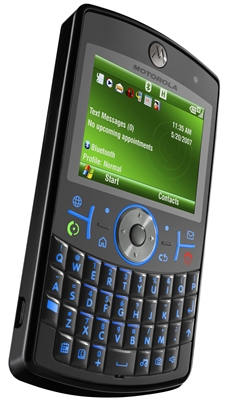 Not the prettiest of smartphones, and crucially lacking Wi-Fi, document editing and GPS, the Moto Q 9h is nevertheless very easy to use. Its robust and well-spaced keys make it easy to handle messaging and the entertainment functions outperform its uncool, BlackBerry-wannabe looks.
Reg Rating: 75%