This article is more than 1 year old
The Top Ten 3G iPhone beaters
The very best smartphones - minus the Apple one

HTC Touch Diamond
Click here for the full review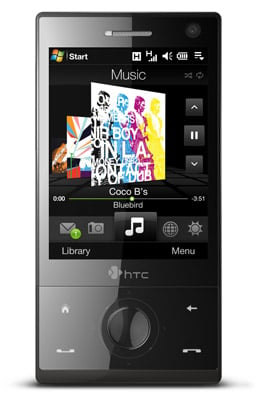 The Touch Diamond may not be perfect, but it's small, light, well equipped and comes with a smooth, clever and reliable 3D user interface that looks great and keeps you well away from Windows Mobile. The screen and web browser are both particularly fine. Our biggest concern is the lack of a memory card slot, which on a high-end smartphone in this day and age is tough to explain or justify.
Reg Rating: 80%

Nokia N78
Click here for the full review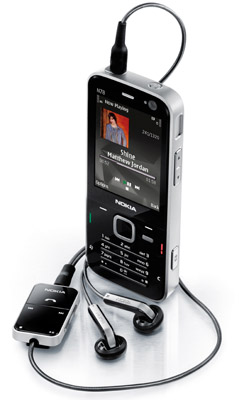 From its sleek, minimalist good looks to its raft of impressively well-integrated features, the N78 is a gorgeous little number. The 3.2-megapixel camera, feature-packed music player, Assisted GPS and maps, quality web browser plus documents readers and email make it an ideal travelling companion for business or pleasure.
Reg Rating: 85%