This article is more than 1 year old
The Top Ten 3G iPhone beaters
The very best smartphones - minus the Apple one

HTC Touch Dual
Click here for the full review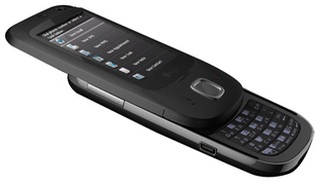 This is the phone the original Touch should always have been. A faster chip, the addition of a slide-out Qwerty keypad and high-speed HSDPA 3G along with various minor tweaks here and there have resulted in a handset that is easy to use, versatile, smart and robust. Good to see HTC back on track.
Reg Rating: 85%

Nokia N81 8GB
Click here for the full review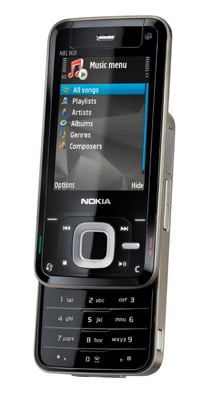 If you're looking for plenty of track storage in a smartphone, the N81 is a lower-cost alternative to the N95. It doesn't come with the same wealth of functionality as the N95 – no GPS and a lower-quality camera than the N95's five-megapixel job. The design's slick but the plastic casing gives the N81 a cheap feel. And while the controls are cluttered and definitely not as ergonomic as they could be the music player performance is excellent.
Reg Rating: 85%