This article is more than 1 year old
The Top Ten 3G iPhone beaters
The very best smartphones - minus the Apple one

O2 XDA Orbit 2
Click here for the full review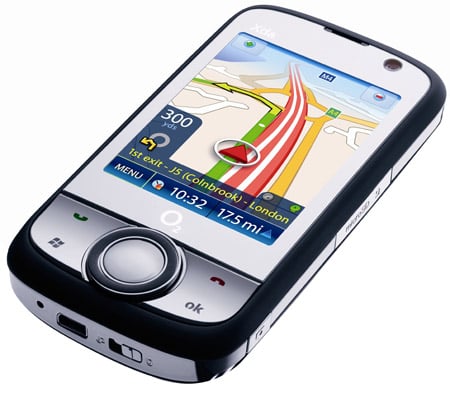 What's not to like about the O2 XDA Orbit 2? For the money, you're getting a perfectly decent Windows Mobile smartphone and a capable satnav system. When you consider that you can get the thing free with a £45-a-month contract or for only £50 with a £35-a-month contract and that it comes bundled with £80-odd worth of CoPilot 7 software, it's also quite the bargain.
Reg Rating: 90%

Nokia N95 8GB
Click here for the full review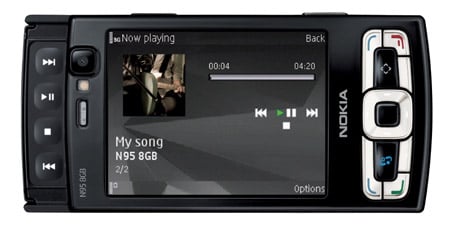 With the N95 8GB, Nokia has added significant improvements to an already feature-loaded multimedia mobile. The enhancements aren't solely cosmetic - it's not just an iPhone-challenging memory upgrade either. Nokia has refined the screen design to make it more media-friendly, enhanced the GPS system, and worked in a number of software upgrades. Battery performance has been extended. It's still quite a large handset, which may put off some buyers. But the real heavyweight you get is the package of useful and entertaining features in what is a sophisticated smartphone.
Reg Rating: 95%