Reg readers kickstart WiReD UK recovery
And the winner is...
Competition So WiReD magazine is returning to the UK next year, after an 11 year absence. The very idea of "a UK edition of WiReD" is as strange as one of those creepy medical experiments where boffins graft an ear onto the back of a mouse; but you have to admire the suicidal determination of the publisher, Conde Naste.
Last week we challenged you to imagine what this strange creature might look like. You've risen to the challenge in fine style.
So sit back and enjoy - WiReD UK - as imagined by Reg readers.
To kick us off, here's Matthew Calamatta's fine suggestion: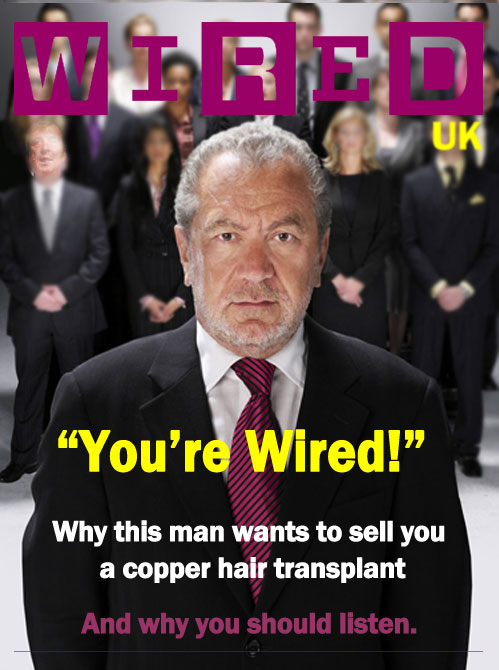 ---
And kudos for Matthew Yee-King for making no sense at all. Authentic!