Reg readers kickstart WiReD UK recovery
And the winner is...
---
There were a couple of takes on a historical theme. Michael Paxton's gag-packed effort won a lot of admiration in the Reg office, and repays the time spent trying to read the text in those dayglo colours. Unlike the original mag: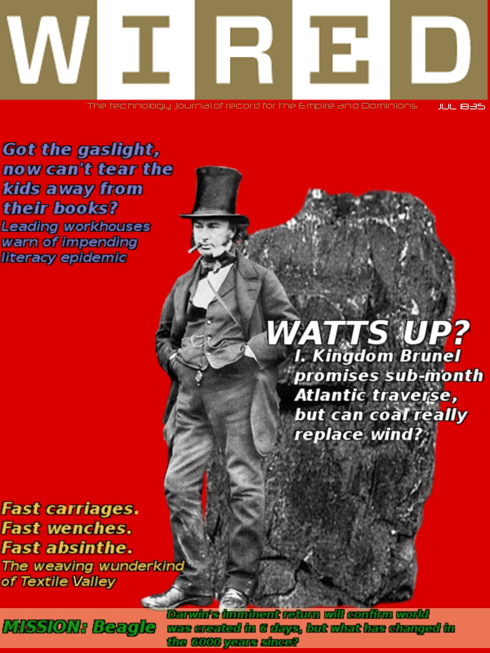 ---
Jim Price suspects WiReD will be co-opted for propaganda: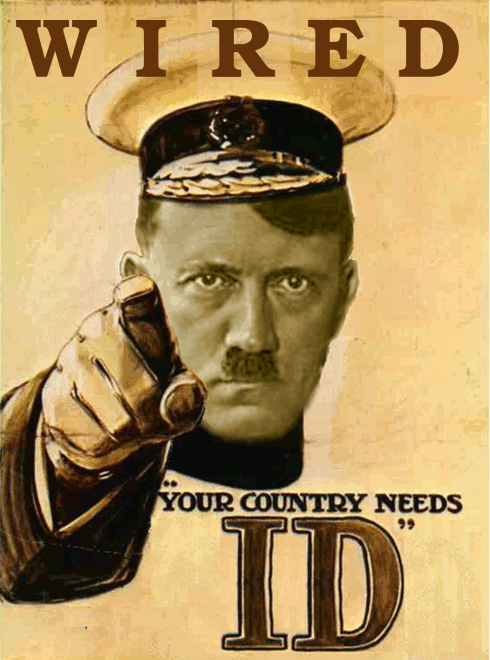 But there's more...