This article is more than 1 year old
Cancer doctor cites 'early' data on cell phone danger
Quick! Call a doct... oh damn.
The head of a leading US cancer research institute has sent out a warning to his staff to limit their cell phone use because of a risk of developing brain cancer.
In a memo sent by University of Pittsburgh Cancer Institute director Dr. Ronald Herbman yesterday, he cautions mobile phone users should not to let a lack of evidence stop them from taking immediate action.
"We shouldn't wait for a definitive study to come out, but err on the side of being safe rather than sorry later," he said.
Herbman said his alarm is based on early, unpublished data linking long-term cell phone use with adverse health effects.
"Although the evidence is still controversial, I am convinced that there are sufficient data to warrant issuing an advisory to share some precautionary advice on cell phone use," Herbman wrote in his memo.
He first recommends that children avoid using mobile phones entirely except for emergencies.
"The developing organs of a fetus or child are the most likely to be sensitive to any possible effects of exposure to electromagnetic fields," he wrote.
Herbman also advised his staff to limit the number and duration of mobile phone calls, use text messaging when possible, and to periodically switch the phone to the opposite ear. Other recommendations include avoiding mobile phone use in public, "where you can passively expose others to your phone's electromagnetic fields."
The full list of his precautions is available here.
To date, no major academic study has found definitive evidence that cell phone exposure affects brain function. The effects of long-term use, however, remain somewhat sketchy as wide use of the technology is relatively new. ®
On the other hand...
El Reg prefers to err on the side of optimism, and is comfortable warning that prolonged cell phone use may instead increase the risk of all your dreams coming true.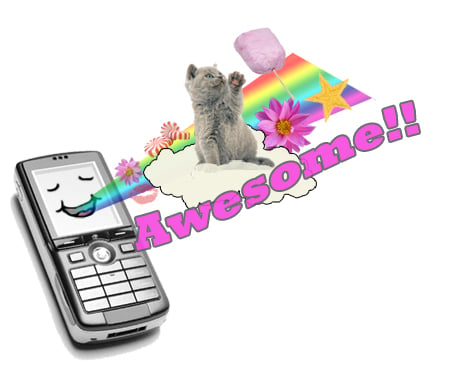 Fig 1) Resulting mutations to cells is pretty sweet, actually.
On a more somber note, high levels of mobile exposure has been proven by exhaustive studies to radically increase the chances of inadvisable late-night drunken calls to ex-girlfriends and former spouses. ®