The web's rife with rumour that Apple is readying the release of a redesigned MacBook, which could be renamed the MacBook Touch and sport more of an Air feel about it.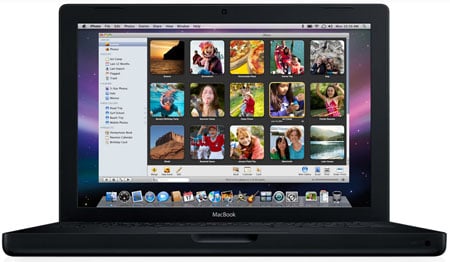 The MacBook may undergo a diet and shape change
According to a Computerworld report, unnamed "insiders" from within the world of MacBook have let slip with "some interesting things" about what Apple has planned for the laptop.
The first nugget of news is that Apple's supposedly planning to make the current MacBook thinner and more akin to the Air. This could see the machine's corners rounded off to make it look even more like the Air.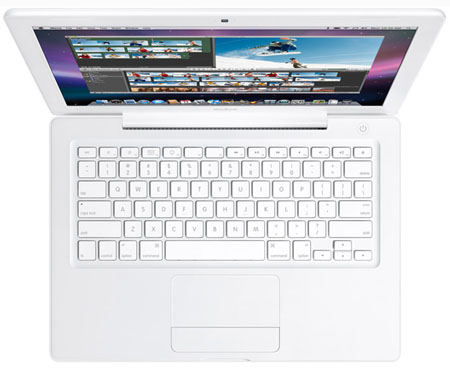 Is a glass multi-touch trackpad on the cards?
Secondly, it's rumoured that the MacBook's trackpad will be manufactured from glass and incorporate multi-touch technology. This sounds plausible since the Air already offers multi-touch, allowing users to pinch, swipe, or rotate to zoom in on text, advance through a photo album, or adjust an image.
Whilst many of you may have hoped for this feature on the MacBook's display, Computerworld's source claims that multi-touch will only feature on the laptop's trackpad.
It's also rumoured by the source that the MacBook machine will be manufactured from a single piece of aluminium.
Apparently the redesigned MacBook will be unveiled by Apple in September…