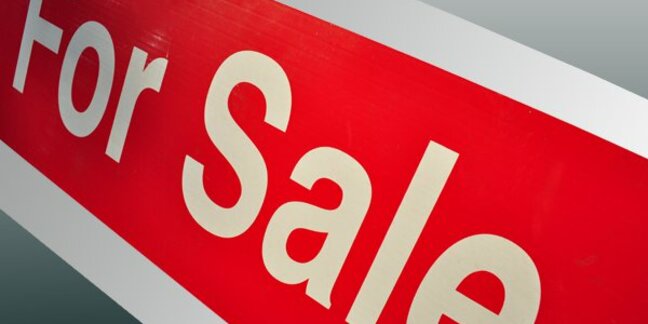 A hardware reseller from New York state has been sentenced to two-and-a-half years in prison for passing off cheap Chinese networking gear as genuine Cisco products.
Charles Lacy-Thompson, 52, of Briarcliff Manor, New York, was also ordered to pay $2.2m in restitution and forfeiture of profits, according to the US Attorney's office in the southern district of New York.
Bogus Cisco gear from China has emerged as a potential threat to US national security because authorities say it could contain backdoors that conduct espionage on government organizations and businesses. Earlier this year, an FBI probe uncovered a counterfeit networking kit being used by the US military. There was no direct evidence that any of the equipment contained tools for snooping.
It would appear that selling fake Cisco gear generates big money. The FBI probe found at least 3,500 knock-off Cisco network components valued at around $3.5m. Lacy-Thompson did even better. He and his company, Coletronic Computer, netted $9m in 2005 and 2006, according to eWeek Channel Insider.
From 2003 to 2007, Lacy-Thompson imported generic items from China and passed them off as as Cisco transceivers using white stickers bearing the model number of Cisco components. He and others then sold them to customers in the US and Europe through Ossining, New York-based Coletronic. He was indicted in October and pleaded guilty in April. A press release is here. ®
Sponsored: Practical tips for Office 365 tenant-to-tenant migration