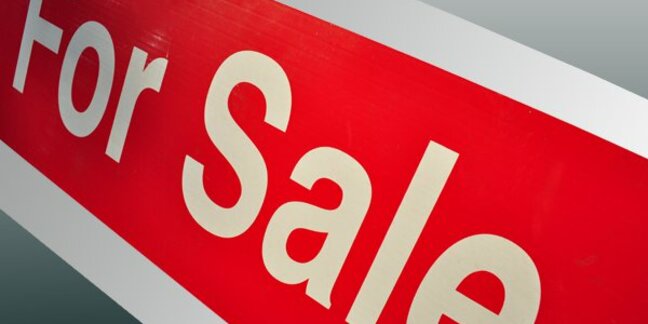 RM has grown another tentacle with the acquisition of education technology supplier Orchard Partners Ltd.
The firm, which trades as EasyTrace, has been bought by RM for a total consideration of up to £2.8m.
UK schools computer supplier RM will initially pay £1m in cash and £1.3m in loan notes redeemable after more than two years. A deferred consideration of up to £500,000 is payable in cash over the next two years, subject to the achievement of certain performance conditions.
RM already works with EasyTrace, which claims to be the market leader in smart card and biometric products, on Building Schools for the Future (BSF) and other projects.
Orchard Partners' revenue for the year ended 31 March 2008 was £1.6m, double of that in the previous year, while it saw pre-tax profit for the year of £0.46m.
RM CEO Terry Sweeney explained the rationale behind the buy-out: "We are increasingly being asked to supply and integrate the smart card and biometric solutions they specialise in - particularly by our BSF clients. With growing demand for these technologies, it makes sense to have this kind of capability within the Group," he said.
The move suggests that RM is not fazed by the occasional shouts of protest from parents and child rights groups about the increasing use of biometric technology in schools, to relieve staff of laborious tasks such as taking the register or taking dinner money.®
Sponsored: Webcast: Discover and secure all of your attack surface