Sony Ericsson W350i entry-level Walkman phone
Retro-flip design and quality music player hits the right notes
---
Review Checking into the Walkman phone range with a sub-£80 pre-pay price tag, the W350i's appeal is built around its key music player features, a touch of slimline chic, and just enough eye-catching style.
At 11mm thin and weighing 75g, it's easy on the pocket as well as the eye, while the design reintroduces a retro-style flip numberpad cover that was first popular on Ericsson phones a decade ago. Added to this are rounded front-of-flip Walkman buttons that give the W350i something of a standalone music player look.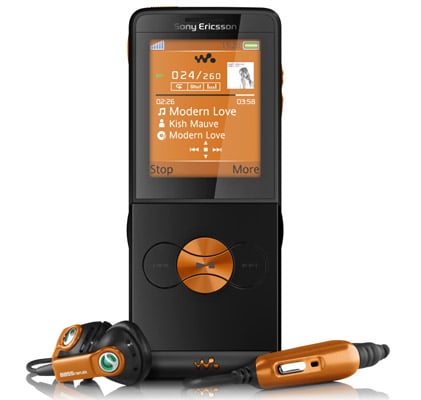 W350i: not a phone that's big on must-have features
Besides the music, though, it's not a phone that's big on must-have tech features. There's no 3G, let alone Wi-Fi, while the basic, entry-level 1.3-megapixel camera with no video recording facility, highlights the no-frills approach to non-Walkman gadgetry.
Still, Sony Ericsson's basic check-list of features supplied with this (and most all of its phones) is pretty decent for the cash – alongside the music player there's an FM radio, video player, web browser, RSS feed support, email option and a variety of regular organiser features and applications.
Its skinny bodywork may echo the slim and modish W890i, but the materials used on the W350i are definitely more high-street than high-end. The shell has a tactile rubberised-feel which looks good, but the flip is made from flimsy, plastic, as is the back cover.
Similar topics
Narrower topics