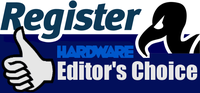 Plantronics Discovery 925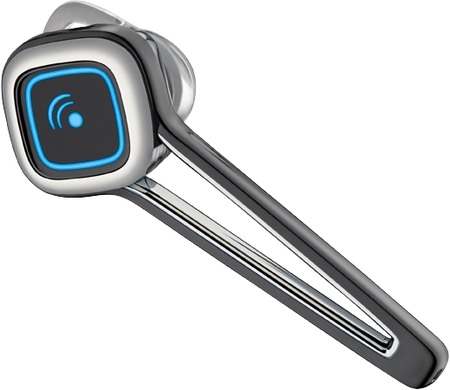 Now here's the headset that Lieutenant Uhura should have had in those old episodes of Star Trek. Plantronics' Discovery 925 is slim, light and stylish – and provides good audio quality on your calls too. The V-shaped frame pushes the microphone close to your mouth and picks up your voice quite clearly, and we even like the moulded rubber earpieces it comes with, which made this one of the few headsets to sit comfortably in the ear without using an earhook to hold it in place. Top marks, too, for the posh leather carrying case that doubles as a battery pack for recharging the headset on the move.
Price £50
Available from Amazon UK
Reg Rating 90%
Samsung WEP700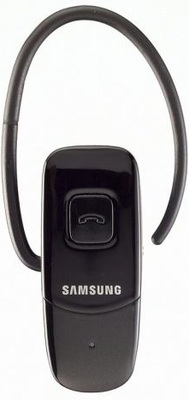 Headsets that use a pair of microphones to reduce background noise – such as those from Aliph and Sennheiser – tend to tend to be more expensive than their less sophisticated rivals. However, Samsung's WEP700 manages to provide this noise reduction feature for well under £50. The sound quality from the speaker in the earpiece could be a little cleaner, but it's adequate for taking phone calls, and the WEP700 provides a good basic Bluetooth headset for people that don't want to spend too much. It's a shame, though, that you can't charge it off the USB port on a computer.
Price £35
Available from Play.com
Reg Rating 80%
Next page:

Sennheiser VMX 100