Dell to launch 'Eee PC beater' today
More sexy that the Acer Aspire One, too
---
Dell is expected to unveil its eagerly anticipated attempt to out-Eee Asus' Eee PC later today at an event focused on a "new generation of mobility products".
The PC giant is saying nothing, of course, beyond admitting that it will be hosting an event this afternoon - first thing, San Francisco time; that's where the launch is taking place - that will centre on "a new generation of fresh and innovative designs, extreme power-efficiency and connectivity that will allow users to work anytime, anywhere".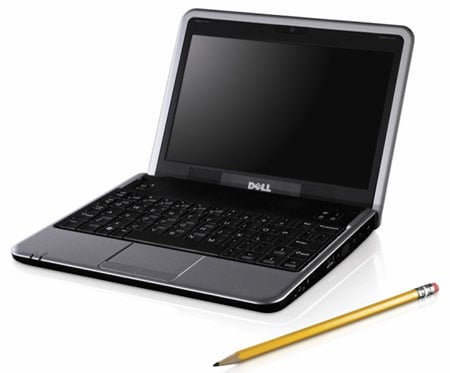 Dell's Inspiron E: launching today?
Dell's plan to enter the Small, Cheap Computer market was first signalled back in April, which Taiwanese manufacturer Compal hinted it was making a low-cost laptop for the giant - right at the time World+Dog was hearing about a range of new would-be Eee beaters, many based on Intel's then unlaunched 'Diamondville' Atom processor.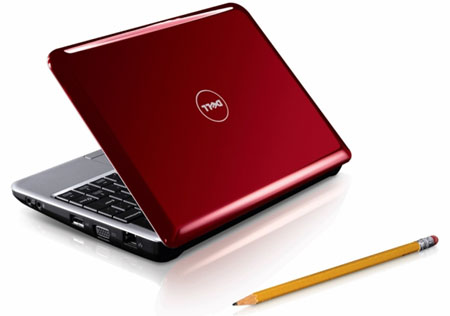 Cuter than the Acer Aspire One?
Come June, and Dell was saying that the machine would appear "later this summer" and be aimed, at least in part, at developing nations. It's no surprise then that today's launch event features particiption from folk in New Delhi.
The delay may also have helped Dell sidestep supply problems brought about by the limited number of Diamondvilles Intel has been able to ship so far.
The machines are expected to ship as the Inspiron E range.
Related Reviews
Asus Eee PC 901 Linux Edition
Asus Eee PC 900 Linux Edition
MSI Wind Windows XP Edition
Getac E100 rugged UMPC
The OLPC XO laptop