This article is more than 1 year old
Ten of the Best... Bluetooth Stereo Headphones
A2DP ahoy!
Gear4 BluPhones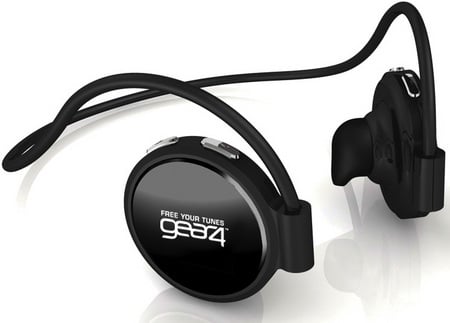 The fiddly neck-strap is a bit annoying - it took us about ten minutes to figure out which earpiece went into which ear - but at least it's fairly strong and secure, and stops the BluPhones from falling out all the time. The 'phones themselves provided good stereo output for listening to music. A bit more bass wouldn't go amiss, but that's asking a lot from such a compact pair of headphones. Our only real complaint is that the microphone is set quite far away from your mouth, so you can't mumble too much when you're making calls.
Price £50
Available from Gear4
Reg Rating 80%
iSkin Cerulean F1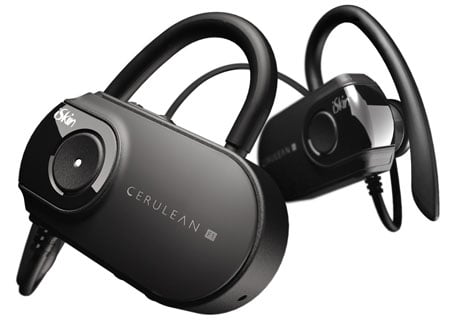 We were pleasantly surprised by the audio quality provided by the Cerulean F1 headset: clean and clear, and with a little more bass than a fair few of the other headphones in this group. They pump out a reasonable volume too, and the sound doesn't break up even with the volume turned right up. You even get a choice of two sets of earhooks, so you can pick whichever ones you find most comfortable. If required, you can also buy the F1 with an optional Bluetooth adaptor for an iPod. The price is a bit of a shock, though.
Price £130
Available from Channel Dynamics
Reg Rating 85%