This article is more than 1 year old
Ten of the Best... Bluetooth Stereo Headphones
A2DP ahoy!
Jabra BT3030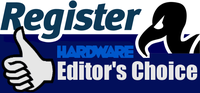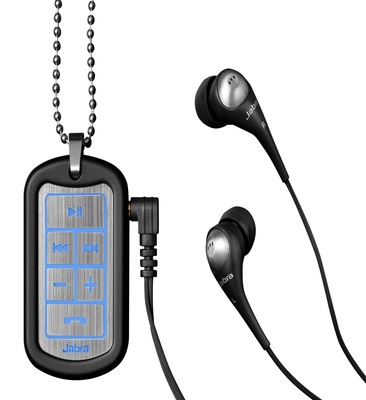 Jabra's BT3030 is a neat combination of high-street fashion and hi-tech. The BT3030 is a Bluetooth adaptor shaped like a metallic dog tag that you wear around your neck. It also has a standard 3.5mm audio socket, into which you plug a conventional set of earphones. The little earbuds supplied with the BT3030 sound a bit tinny – which is hardly surprising given the cost of the device – but the use of the standard audio jack means that you can plug in your own headphones if you want. There's also a small microphone built into the dog tag part, and it can automatically fade out your music whenever you receive a call on your mobile.
Price £40
Available from Amazon
Reg Rating 85%
Motorola MotoRokr S9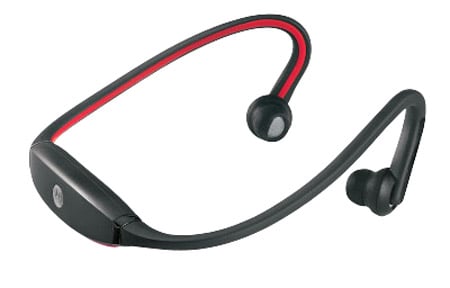 The S9 is an extremely lightweight set of headphones, constructed out of water- and sweat-resistant plastic, which makes it a good choice for people who want to listen to their music or take calls while they're working up a sweat at the gym. The stereo output is very good – a clean, clear sound with quite pronounced left/right separation – although a little more volume might be nice for those occasions when you're really going for the burn. For an extra £10, you can buy the 'S9 Universal' version, which comes with a separate Bluetooth adaptor for an iPod.
Price £90
Available from Motorola
Reg Rating 80%
Next page:

Nokia BH-604