Asus' own Eee-beater spied on web
Snaps reveals snazzy, top-end system
Asus' Eee-beater mini laptop, the N series, has made its first appearance online after it emerged the Taiwanese manufacturer had decided to compete with itself.
French-language site Blogeee.net has posted a stack of piccies of the 10.2in machine, all of which have clearly come direct from inside Asus' marketing department.
Here's a selection - there are many more at Blogee: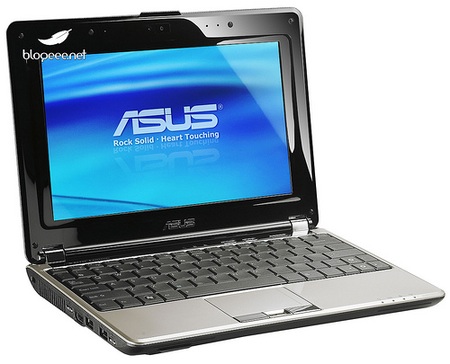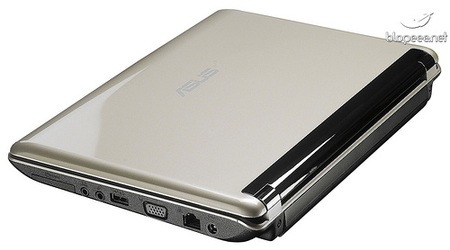 The snaps reveal some interesting features. The N10, as the laptop's called, has the usual array of Eee-style ports: Ethernet, audio and USB. But it also boasts and HDMI connector and Altec Lansing speakers.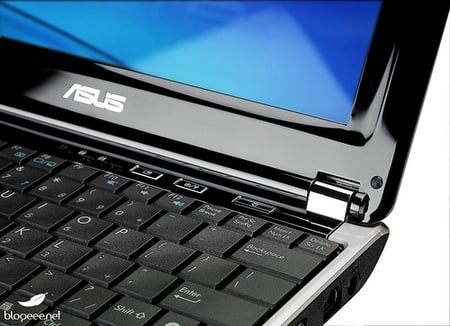 There's a physical switch for the Wi-Fi. It has Bluetooth on board, according to the LED array. The customary SDHC card slot has been moved from the side to the front of the machine - where it was is now what could well be an ExpressCard 34 bay.
There's a fingerprint reader mounted below the touchpad and between the mouse buttons, and that plus the N10's styling - it's a sexy looking beast - indicate Asus hopes to attract a higher class of user than it's been punting the Eee series at.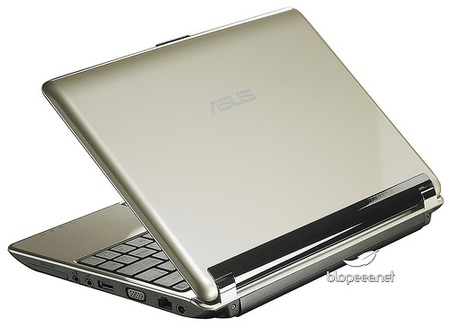 Not that it'll be charging a lot for it: maybe as little as NT$15,000 and NT$20,000 ($477-636/£256-342/€323-430).
For that you get a machine based around Intel's Atom, equipped with a glossy 10.2in, 1024 x 600 display, Windows Vista, and up to 320GB of hard drive storage.
Related Reviews
Acer Aspire One A110
MSI Wind
Asus Eee PC 901
Vye mini-v S37B
Asus Eee PC 900