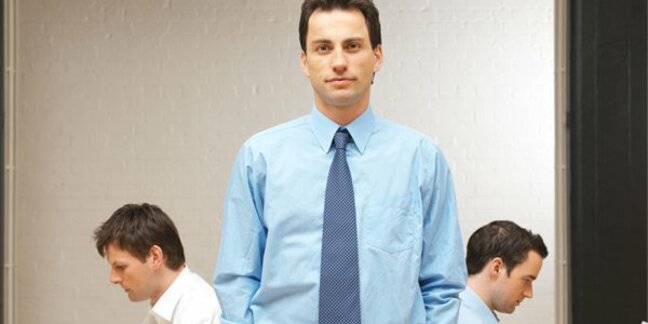 Defying New York lawmakers, "egg-cellent" electronics etailer Newegg.com has suddenly ceased collecting sales tax from the Empire State's online shoppers.
Under Governor David Patterson's new $122bn budget, online retailers with New York-based affiliate marketers are considered to have a "physical presence" in the state, and that means they're officially required to collect and remit sales tax from New York-based buyers. When the new budget took effect on June 1, Newegg dutifully obeyed the so-called "Amazon Tax," but late last week, it changed its mind.
"After careful review and consideration, we are pleased to inform you that we have stopped collecting New York sales tax, effective August 21, 2008," reads an email the company tossed at customers late last week, including at least one loyal Reg reader. "This decision was driven by your direct and candid feedback and our continued commitment to you as our valued customers."
Newegg - whose support line says it's committed to providing "egg-cellent" customer service - did not respond to repeated requests for comment. But a disclaimer tacked on to the end of that email seems to indicate that the company is questioning whether Patterson and the New York state legislature have exceeded their authority:
Nothing in this email shall be deemed to approve the validity of any New York State law, including but not limited to section 1101(b)(8)(vi) of the New York State Tax Law, which purports to require Newegg to collect and remit New York State sales tax on its sales to residents of that state.
Amazon and Overstock.com feel much the same way. Both etail giants are suing the state of New York over the new tax law, insisting it's illegal under both the New York and United States Constitutions. A 1992 US Supreme Court decision says that retailers needn't collect sales tax unless they have a physical presence in the state where the customer resides. Otherwise, customers are required to declare the tax on their own (though few actually do).
But neither Amazon nor Overstock has flat-out disobeyed New York lawmakers. Despite its opposition to the new law, Amazon is collecting NY state sales tax while its case plays out. Overstock never collected the Amazon Tax, but it severed its relationships with 3,400 New York-based affiliates just before the law took effect.
"We had two choices: Either raise our prices to New York residents or give up our New York affiliate business," free-thinking Overstock CEO Patrick Byrne told us. "And since our affiliates make up such a small fraction of our business, cutting affiliates made the most sense".
But it would seem that Newegg has found a third option: Dare New York to sue them. ®
Sponsored: Webcast: Discover and secure all of your attack surface