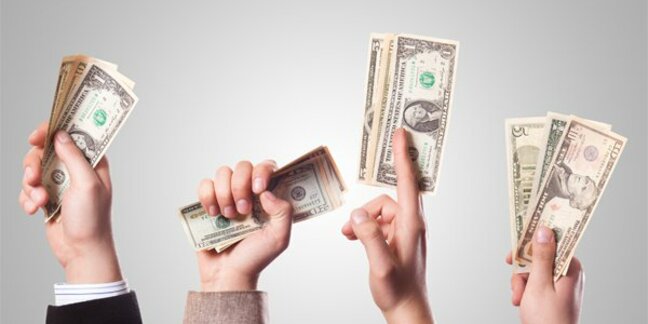 Pillar Data is raining insults on EMC's CX4 usable capacity parade.
Chuck Hollis, VP for tech alliances at EMC, reckons EMC's CX4 delivers 70 per cent of its raw capacity to users as usable capacity and pooh-poohs HP EVA and NetApp FAS arrays for only delivering 48 per cent and 34 per cent respectively in the same Exchange scenario. Pillar's CEO and founder, Mike Workman, has capped that, saying its Axiom arrays deliver 75 per cent usable space.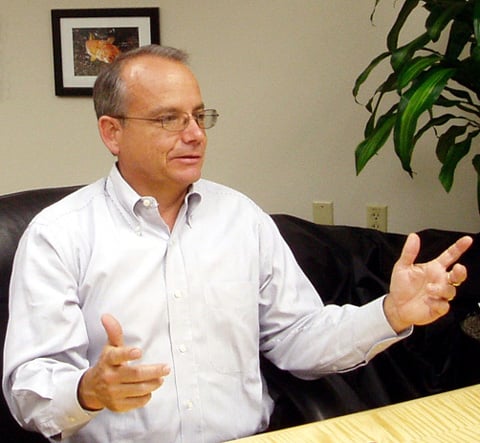 He writes: "... we get 75 per cent vs EMC's 70 per cent, HP's 48 per cent and NetApps 34 per cent. Of companies noted in Chuck's blog, I think this kicks some buttski. Nice, thanks for bringing it up Chuck (hee hee)."
Pillar Data is backed by Oracle boss Larry Ellison's personal Taco Ventures funding outfit. Ellison is no shrinking violet and Workman comes from the same flowerbed. Buttski indeed.
He uses the same calculations as EMC for internal overhead, hot sparing, RAID data and snapshot space allocation. Then he adds that using 120 x 146GB Fibre Channel drives for Exchange is silly. It can be done far more efficiently with SATA spindles and with no performance loss because RAID 10 is used: "SATA in RAID 10 performs the same as Fibre Channel 15K in RAID 5." SATA disks are much cheaper too. Workman predicts EMC's Hollis will ignore his blog. Pillar who? ®
Sponsored: Webcast: Simplify data protection on AWS