Ten of the Best... iPod rivals
Flash colours? No thanks
---
Round-up Yes, the news is dominated by this week's revamped iPods, but that doesn't mean there aren't plenty of other good media players out there. Put off the colourful Nano, or the shiny Touch? Then here are ten of the best alternatives. Counting down, in reverse order, we kick of with the...
Creative Zen X-Fi
Click here for the full review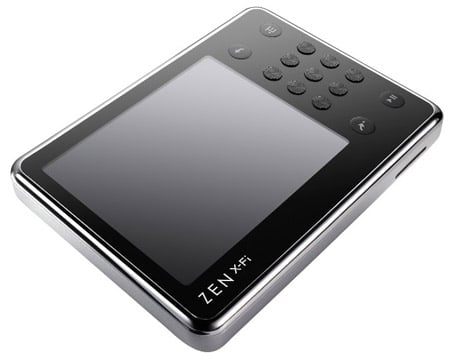 The X-Fi's a bit of a disappointment. The lack of storage integration, the odd controls and the truly hopeless text input system all combine to take shine off a decent looking and sounding little player. It's hard to avoid the feeling that Creative have missed an open goal here by making the X-Fi so small. If it was broader and taller and came with a decent resolution 4 or 4.5in screen, we'd crawl over our dead grandmother to get one, superfluous applications notwithstanding.
Reg Rating 60%
Price £150/$200 (16GB) £240/$280 (32GB)
iRiver E100
Click here for the full review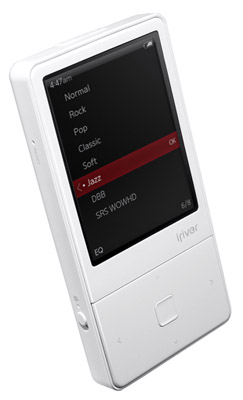 Not a bad box of tricks performance wise, and blessed with both better-than-average file support and Micro SD storage expansion. But you really have to not mind your media being presented to you in two separate chunks. It's bad enough if you're using a 2 or 4 GB memory card, but imagine using a 16GB one? You'd have two-thirds of the player's musical content only accessible through a basic Directory menu. No thanks.
Reg Rating 65%
Price £60 (2GB) £80/$110 (4GB) £100/$160 (8GB)
Next page:

Meizu Mini Player SL