This article is more than 1 year old
Netbooks and Mini-Laptops
They're little and we love 'em. But which ones are best?
Maplin Minibook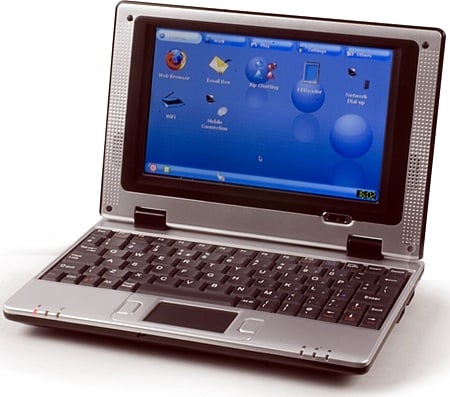 Like the Elonex One and One-T, the Maplin is dirt cheap - £170 - and has the advantage of being available on the High Street. But it too isn't x86 compatible, so you'll be limited to software developed for its MIPS-compatble Chinese processor. What's 'MIPS compatible'? Exactly.
The screen's a seven-incher, and there's 128MB of memory on board - enough for its version of Linux. There's only 2GB of storage, however, but as per usual there's an SD card slot for more.
Given the price, the spec, the lack of extra software to download, why buy this and not the Eee PC 701?
More Info Maplin's Minibook page
Asus Eee PC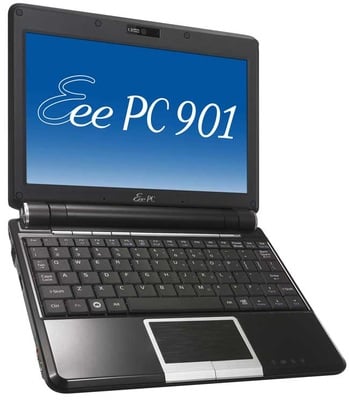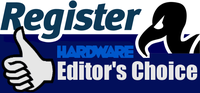 The original Small, Cheap Computer, Asus' Eee PC 701 is still available and remarkably cheap - it's down to £179. Its 7in, 800 x 480 screen is arguably too small for most adults, but it still makes a fine machine for kids. For bigger screens, seek out the 9xx series, which have 8.9in displays, and the 1xxx range, which have 10in displays. The latter are larger, but they have the same resolution as the 8.9in displays, so there's little benefit.
The 701 and 900s have Celeron processors - the remaining Eees have Atoms. Atoms are certainly better, and the Atom-based Eees also have bigger batteries than most SCCs, which makes them the natural choice for folk likely to be away from the mains. Asus also lets you choose from a set of CPU speeds - 800MHz, 1.6GHz and 1.8GHz - so you can better balance battery life with the performance you need. The Atom-based Eees also come with 802.11n Wi-Fi.
Again, Asus offers a choice of Linux and XP. And the Eees remain among the most accessible SCCs from a hardware perspective, with memory upgrades a doddle thanks to a hatch on the base.
Downsides? The design's not sexy. The keyboards on all but the 10in models are small, cramped and among the poorest you can get on an SCC.
But with their superior battery life, relatively unrestricted implementation of Linux, the Eees remain at the top of of the SCC tree. After a hard drive? Look for the 1000H or 904HD.
Reg Pick of the Range Eee PC 901 20GB Linux Edition
More Info Asus' Eee PC site