This article is more than 1 year old
Netbooks and Mini-Laptops
They're little and we love 'em. But which ones are best?
Interlude: Psion Netbook/Series 7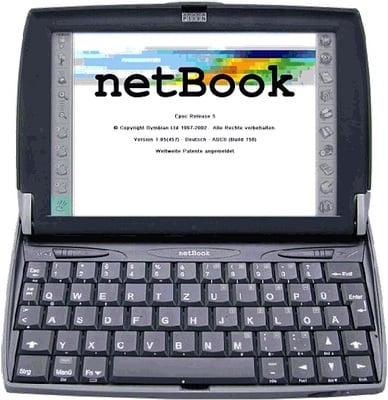 Let's pause for a moment and turn away from today's netbooks, and acknowledge the debt all these machines owe to the original mini laptop, Psion's Series 7.
Based on a 133MHz ARM processor, it had a 7.7in, 640 x 480, 256-colour display. It only had 16MB of memory, but its EPOC operating system - the OS that went on to become Symbian and power a million smartphones - was compact enough to cope well with what would today be considered ludicrously limited resources.
Then again, its battery life of between eight and ten hours puts many a modern SCC to shame. Most can manage a couple of hours or so, and some can touch four hours, but none comes anywhere near matching the Series 7's runtime.
Small it may have been - 23 x 17.8 x 3.4cm and 1.15kg - but it wasn't cheap. When launched in 1999, the Series 7 would have set you back £700.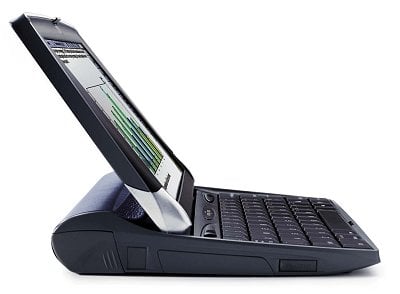 There was no USB portage, but at least the 7 provided a CompactFlash memory card slot and a PC Card slot for extra peripherals, such as an analogue modem.
Psion soon offered a more powerful version of the Series 7 called 'The NetBook', beating Intel to the title by a good few years. Crucially, the NetBook had a better PC Card slot, allowing it to take Ethernet cards and, later, Wi-Fi adaptors.
Right, back the today's netbooks...