This article is more than 1 year old
Netbooks and Mini-Laptops
They're little and we love 'em. But which ones are best?
MSI Wind/Advent 4211/Medion Akoya Mini E1210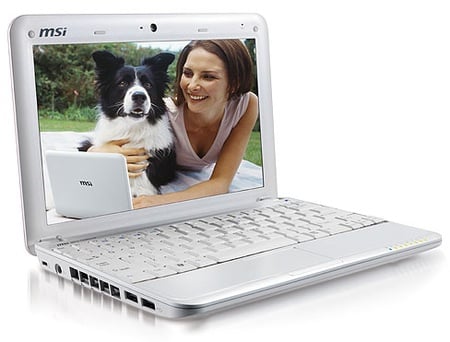 MSI paved the way for 10in SCCs with its Atom-powered Wind, since rebadged by the UK's PCWorld as the Advent, by Medion as the Akoya E1210 and by LG as the upcoming X1100.
Linux versions have been a long-time coming - MSI is now offering a model with SuSE Linux on board - and there's no SSD version. MSI also offers a version with an 8.9in screen, but it uses the standard 10in chassis, so it's still one of the biggest SCCs - and the heaviest, thanks to the size and the HDD.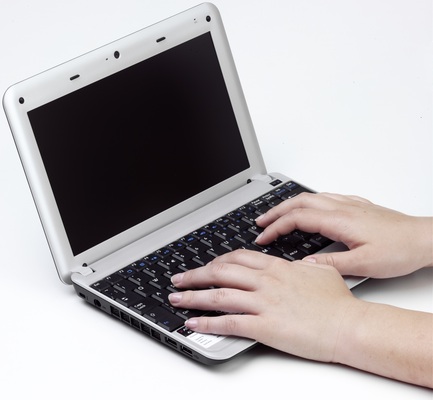 On the plus side, the Wind comes with Bluetooth - though some variants don't; many don't offer the Linux option, either - and it has an eminently usable keyboard.
Reg Pick of the Range MSI Wind U100 120GB HDD, Windows XP
More Info MSI's Wind page
PCWorld's Advent 4211 page
Medion's Akoya Mini E1210 page