The Director of Jiuquan Launch Center claims that China is set to build a space station by snapping together four spaceships (Shenzhou 7, 8, 9, and 10), to be launched sequentially, according to a report by Hong Kong newspaper the Ming Pao Daily News.
Though other reports indicate that taikonauts aboard Shenzhou 7 will return to Earth on September 28, the official source claimed the ship will remain in the orbit to be docked with unmanned Shenzhou 8 and 9.
Finally, the manned spaceship Shenzhou 10 will be launched and dock with the other three, completing the space station.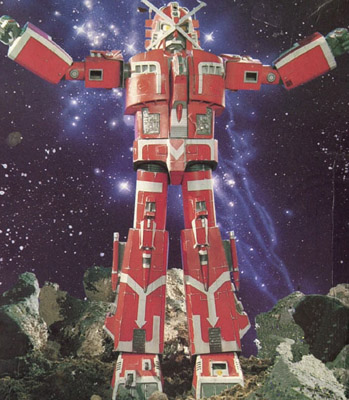 ...I'm sure the Japanese have already toyed with this idea
The state media has revealed the identities of China's first spacewalker and his two crewmates set to reach orbit in the Shenzhou 7 mission. Air force fighter pilot Zhai Zhigang, 42, will be the first countryman to go EVA with crewmates Liu Boming and Jing Haipeng. ®
Similar topics