This article is more than 1 year old
Ten of the Best... MP3 speakers
Play it all night long
Harman Kardon Go + Play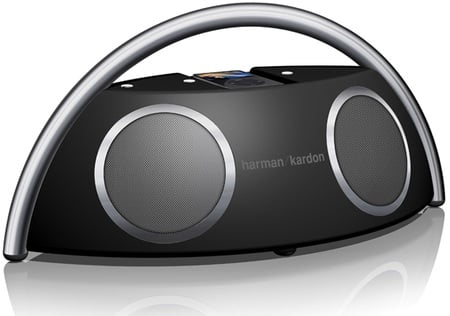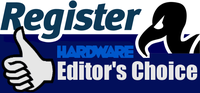 You won't be slipping this rather beefy boombox system into your backpack when you go on holiday. However, the carrying handle will let you drag it into the garden for a BBQ, or onto the backseat of your car if you want to take it on the road with you. It has an iPod dock – complete with video output for watching slideshows or video downloads – and an AUX input for connecting other types of MP3 player too. The stand-out feature, though, has to be the sheer noise that this beast pumps out – a total of 120W that puts most other portable systems to shame. The sound quality is also excellent – clear and crisp and with plenty of bass kicking through, thanks to the built-in sub-woofers.
Reg Rating 85%
Price £190 - click to compare prices
More Info Harman Kardon
JBL On Tour XT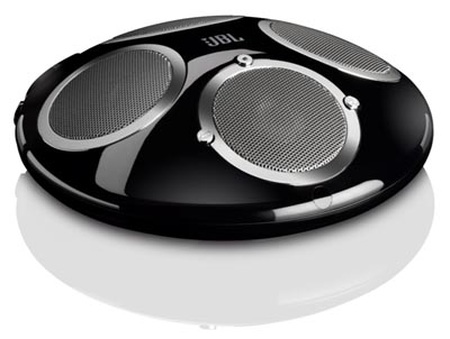 JBL is well-known for its 'Creature' desktop speakers and the original On Tour portable speakers. The latest addition to the range is the On Tour XT, a compact set of speakers with a distinctive flying-saucer design. It has a standard 3.5mm audio socket that will allow you to connect most types of portable music player, as well as a USB port that you can use to charge devices when the XT is running off the mains. The XT includes a complete 2.1 speaker system with sub-woofer that produces good sound quality, and its 24W output was more powerful than we'd expected from such a compact set of speakers. Our only minor complaint is that the higher frequencies can become a little shrill when you turn the volume all the way up.
Reg Rating 80%
Price £90
More Info Amazon.co.uk
Next page:

Kensington FX500