This article is more than 1 year old
Ten of the Best... MP3 speakers
Play it all night long
Nimzy Vibro Max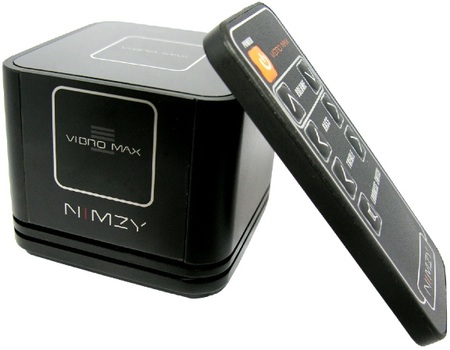 The Vibro Max is a bizarre but ingenious little device. This compact little cube – 6.3cm on each side, but surprisingly heavy – uses 'electro acoustic' technology to pump sound waves through the base of the unit so that they resonate and produce sound from whatever flat surface the cube is resting on. We were surprised that such a small device could produce such a big sound. However, the audio quality is somewhat dependent on the surface that the Vibro Max is used on. We found that resting it on solid wooden floorboards produced a fuller sound than a small coffee table, for instance. It will work with any device that has a standard 3.5mm audio jack, but there's no room inside it for batteries so you can only use it in locations where you have access to mains power.
Reg Rating 80%
Price £50
More Info Widget.com
Orbitsound T3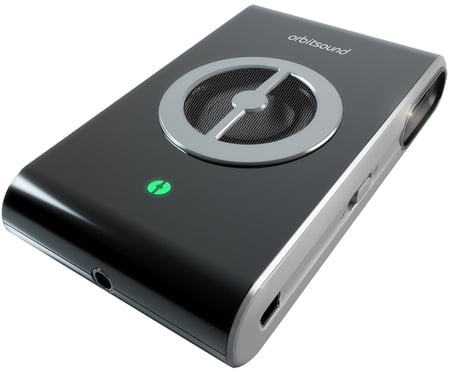 Forget portable speakers that you can slip into your pocket or backpack – the T3 is a wearable speaker that you can dangle around your neck when you hit the streets. A built-in rechargeable battery provides ten hours of playing time. The T3 actually includes two separate sets of speakers. The main speaker points straight forward, but you can also activate a second set of stereo speakers that project sound out to the sides, creating a 'spatial stereo soundfield' that hangs in the air around you. The T3 produces surprisingly high volume for such a compact device, and the sound quality is good. But, like all the other really small speakers in this group, the T3 does start to distort when you crank the volume all the way up.
Reg Rating 65%
Price £79
More Info Orbitsound