This article is more than 1 year old
Canon PowerShot SX110 IS
All the zoom you could ever need
Sample shots
Click for full-size images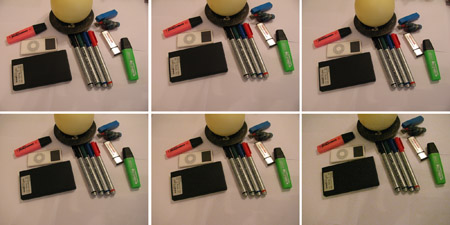 ISO 80, 100, 200, 400, 800, 1600 from left to right. Noise begins to creep in at ISO 400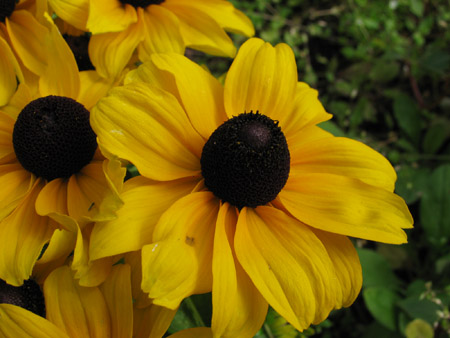 Another nice example of the detail this PowerShot can produce
Macro shooting wasn't that easy to perform and the SX110 took a while to focus on a close-up object. Low-light shooting was helped by the night snapshot function, but the higher ISO settings - 800 and above - produce too much noise to be useful in this situation.
The slow shutter speed settings offer an alternative solution but you'll need a tripod – the image stabilisation system is no good for them.
The two AA alkaline batteries held up better than we expected and despite getting a low battery warning light after taking around 70 shots, we took more than a hundred (with and without flash) and still had some power to spare.
Verdict
We liked the Canon's long zoom, and picture quality is very good. But there are a few operational quirks, and unless you need a camera with a very long zoom and don't want to go down the DSLR route, it's hard to see who else the PowerShot SX110 IS will appeal to.

Canon PowerShot SX110 IS
A cool camera, but with an odd mix of features that leaves us wondering who it'll appeal to.