The TomTom Go x40 Live range consisting of the Go 540, 740 and the flagship 940 - first seen at IFA in August - has been officially launched in the UK.
All three models have a 4.3in, 480 x 272 pixel display, but while the 540 and 740 only have 1GB and 2GB, respectively, of on-board storage, the 940 has a meatier 4GB memory.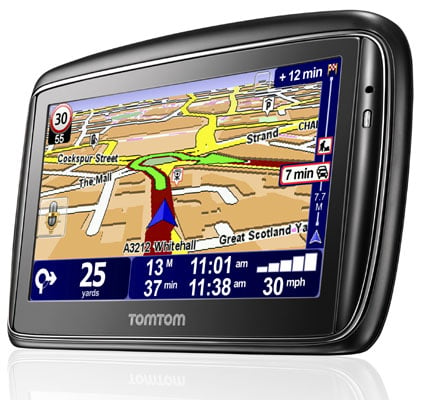 TomTom's Go 940 Live: 4GB of built-in memory
All three models rely on the firm's IQ Routes technology, which is in essence a database of historical travel information recorded for every major road on every day of the week at five-minute intervals.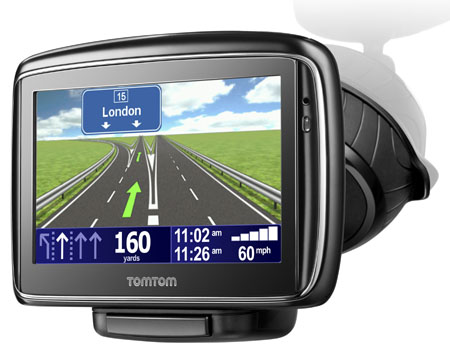 All three models have a 4.3in, 480 x 272 pixel display
Pricing for the UK has officially been confirmed as follows: the Go 540 Live - with UK/Ireland maps and promotional £30 fuel card - is set to cost £300, the Go 740 Live - with 32 European maps and promotional £40 fuel card - is priced at £350 and the Go 940 Live - with European and US maps and promotional £50 fuel card is priced at £450.
A three month trial with TomTom's Live service of traffic information updates is also included, which will then cost £8 per month thereafter.