Tablet MacBook launched... again
And still not by Apple
---
Tablet computing fans fed up with waiting for Apple to release a pen-powered Mac are at long last able to buy one thanks to US-based Mac upgrade specialist Other World Computing.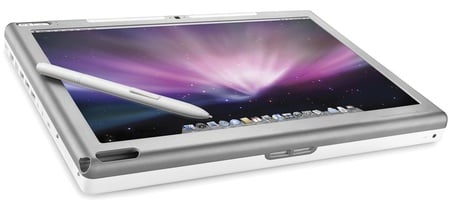 OWC's Axiotron Modbook: a tablet Mac at last
Slip OWC $1300 (£795/€1015) and send in your brand new metal MacBook, and the company will convert into a tablet it's calling the Axiotron Modbook.
Or you can buy one straight off for $2199 (£1345/€1717). That's for a 2.1GHz model - the 2.4GHz version costs $2479 (£1516/€1936).
OWC said it will also convert older, plastic-covered MacBooks and, as a bonus, it will equip every Modbook with an integrated GPS pick-up.
Beyond the price, there's a wee catch: while OWC will take your order today, it doesn't expect to ship any Modbooks out until early next year.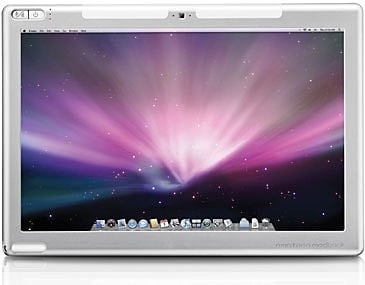 Not cheap
Still, that's not a long a wait as Apple would have tablet buffs endure.
Curiously, OWC's been here before. Back in 2007, it offered a similar MacBook-to-tablet conversion. A year before, another supplier offered 100 iTabs - originally called iTablets - on eBay.
Apple MacBook Reviews
MacBook Pro
MacBook