Asus UK has said it's not going phase out its 7in and 8.9in Eee PC netbooks next year after all. In fact, these models may be in for a revamp in the near future.
Last week, Asus President Jerry Shen indicated that the company's experience of selling Small, Cheap Computers for over a year had shown it that punters prefer 10in models equipped with hard drives and loaded with Windows XP.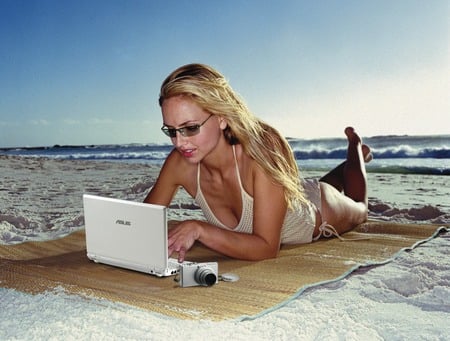 Asus Eee PC and friend: shorter models not to be phased out?
He was quoted as saying that the company will slowly phase out smaller Eee PCs.
Not so, chipped in Asus UK this week. Over here, at least, sales of 7in and 8.9in Eees, like the 701 and the 901, will continue, it said.
Indeed, they're due for a "refreshment on the specifications", a spokesperson told ZDNet, though Asus' love of introducing new models that are slightly different from existing ones - replacing an SSD with an HDD here, switching chassis there - is legendary.
Interestingly, Asus UK said Shen may have been misquoted. 'May' not 'was', you'll note, and the original story stating the phase-out plan remains in place. This suggests no dictat has come down from on high demanding reports of Shen's claim be modified. Perhaps there's something to what Shen is said to have said after all...
Eee PC Reviews
Eee PC 1000H
Eee PC 904HD
Eee PC 901
Eee PC 900
Eee PC 701