This article is more than 1 year old
Sony Cyber-shot DSC-T700 compact camera
A slimline, stylish snapper that looks the part
Program Auto Mode lets you adjust variables such as ISO speed, metering mode and exposure compensation. There are also a number of Scene Modes, including Sport, Underwater, Snow, Beach and Gourmet, as Sony prefers to call the food-snapping mode. The macro mode includes a close-focus option, which operates as near as 1cm from the object.
Whether the DSC-T700 is the camera for you will depend on whether you like touchscreen technology or not. We have yet to be convinced. As with many touchscreens, the DSC-T700's was temperamental. Sometimes it was over-sensitive and we'd accidentally activate a menu or function; at other times it took several taps to get anything to happen. Sony supplies a plastic stylus to help things, but who wants to use a stylus to operate a camera?
You can even use the touchscreen to focus on an object, but it's probably easier just to point the camera in the right direction.
Sample shots
Click for full-size images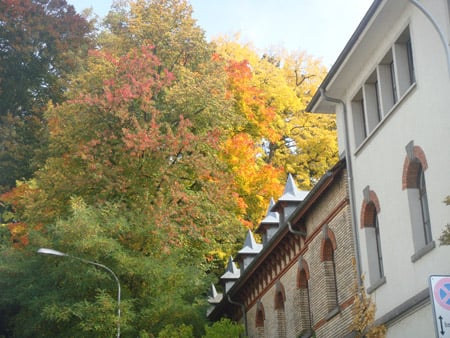 Colour reproduction is impressive, as this shot of autumn trees shows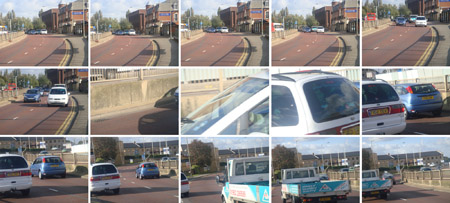 The DSC-T700's Burst mode lets you shoot up to 100 images at close to 2f/s speed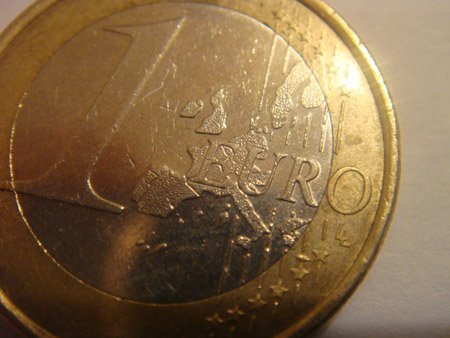 A close-up focus setting in macro mode lets you take shots when only 1cm away from the object