T-Mobile issues 5610 XpressMusic display alert
Phone's screen may go blank
---
Nokia's Comes With Music offer seems to have hit a slight snag: T-Mobile has announced that some of the phones shipped with the package are defective.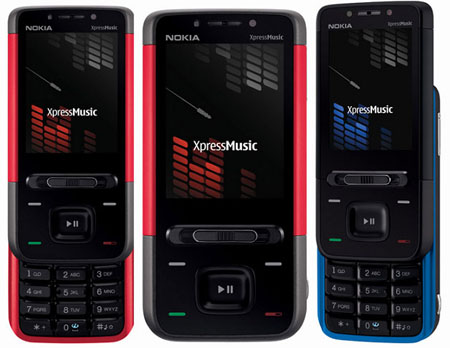 Nokia's 5610 XpressMusic: T-Mobile's issued a lights-out warning
The network operator's temporarily discontinued sales of the Nokia 5610 XpressMusic in order to address "a defective component in some units that may cause the LED display to go blank".
Although T-Mobile hasn't said how many phones could be affected, it claimed the issue is "limited to a very small percentage of devices". The operator's working with Nokia to try and resolve the problem, but Nokia's yet to speak up about the problem.
If you've experienced a problem with your Nokia 5610 XpressMusic phone, you can contact T-Mobile online for support. But not before you send us the details and pictures, of course.
Similar topics
Narrower topics