This article is more than 1 year old
Hotmail users bitch and moan about new interface
Change not always a good thing
Many Hotmail users are up in arms at Microsoft after it decided to shelve the "classic" interface in its free email service.
The software giant said it redesigned Hotmail to make it "much, much faster that the old 'full' experience".
But users have vehemently complained about the revamp.
"This format is terrible! I wonder who decided to make these changes because whomever it is, they SUCK! I think I will be changing my e-mail service provider as well," reads a comment by a user not happy with the change.
"I wish we could have had a choice on whether we wanted our individual format to change because I surely would have declined the offer because I hate everything about it! BOOOOOO!"
While another Hotmail fan wrote: "You have to search for everything (addresses are not displayed). Some things need to be left alone. Fire the person who decided to do this. BAD IDEA."
Until this week, users were able to switch between the two interfaces. But MS has now removed that option, much to the chagrin of those peeps who are still clinging on to their Hotmail email accounts.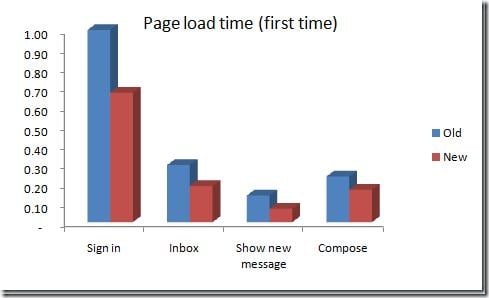 MS feels the, er, need for speed
Microsoft introduced the hybrid format last month. It claimed at the time that the new interface speeded up the email service.
It even provided a comparison between the old and new look Hotmail.
Unsurprisingly, however, it didn't offer stats on how its web-based mail compares to the likes of Google's Gmail or Yahoo's email service.
This isn't the first time Microsoft has struggled to convince Hotmail users that it was bang on the money with a redesign.
In 2006 it was forced to revert back to classic mode following a deluge of complaints from users.
We asked Microsoft if it would respond to Hotmail users and their grumbles by providing the option to switch between modes, but at time of writing the company had not responded to our request for comment. ®