This article is more than 1 year old
Batman sues Batman over Batman
'There is only one Batman in the world'
The mayor of Batman, Turkey, is suing Warner Bros. and The Dark Knight director Christopher Nolan for using the Cape Crusader's name without the city's permission.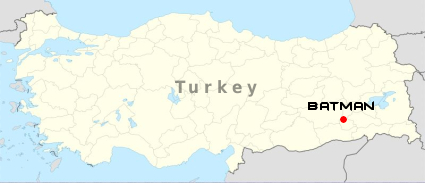 Variety reports Huseyin Kalkan, mayor of the predominantly Kurdish town located in the Batman province of Turkey on the Batman River, is preparing to file a series of charges against Nolan and Warner Bros. for royalties from the blockbuster film.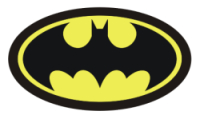 "There is only one Batman in the world," Kalkan said. "The American producers used the name of our city without informing us."
He also hopes to pin a number of unsolved murders along with the town's female suicide rate on the psychological impact the film's success had on Batman residence, the publication said. (Why so serious?)
Kalkan claims to have evidence that will prove the city of Batman was founded before the 1939 debut of DC Comic's superhero by the same name.
Why the city is complaining now about its name being used for masked justice may have something to do with The Dark Knight having grossed over $994 million worldwide so far.
Of course, one could also speculate the city could have figured this out much sooner with the assistance of Batman, the world's greatest detective. Alas, therein lies the crux of the problem.
Warner Bros. said it hasn't been served with a lawsuit yet from Kalkan. ®