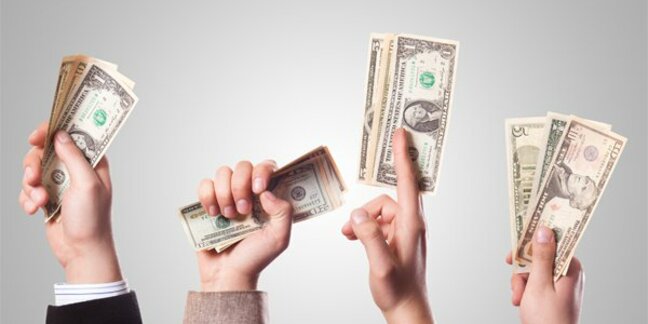 NetApp is refusing to give guidance for the next quarter. You can guess why.
CEO Dan Warmenhoven today passed on a forecast for Q3'09. "It is very difficult to predict the depth and duration of the downturn," he said "The uncertainty around customer IT spending intentions reduces our confidence in the validity of our pipeline."
He said gross margin and OPEX would be about the same as for Q2.
The filer king today reported Q2'09 revenues of $912m, 15 per cent up on last year's $792m and 4.9 per cent up on the previous quarter. That's slower than the 20 per cent plus annual growth that NetApp is used to. But the cockroach scuttling out of the light was net income of $49m, 41 per cent down on Q2'08's $84m.
Operating expenses (OPEX) were 19 per cent higher than a year ago, despite a hiring freeze, and gross margin slipped from 61.1 per cent to a still healthy 59.9 per cent. NetApp has also curtailed share repurchases to conserve cash. /
In today's earnings call, Chief Operating Officer Tom Georgehens said the company has "curtailed headcount growth, we have eliminated most discretionary spending like travel and entertainment, we are reducing the size of our contractor Flex force, and we have reduced our capital spending plans in product development and IT."
He compared NetApp's lot to that of Cisco: "Cisco said that their bookings in October were down from the prior year. Our bookings in October were higher than last year. Unlike Cisco, we have just completed adding some significant additional sales capacity which should drive growth. And also unlike Cisco, we are not share-limited in our markets and we currently have the strongest value proposition in our history."
"Given these facts, we are slightly more optimistic than Cisco about the future."
So the good ship NetApp is sailing slower and sailing blind to some extent. Warmenhoven thinks NetApp, and other storage suppliers, will be more resilient than other IT sector companies because businesses are still amassing data and have to put it somewhere. But he also reckons that the IT industry's customers will be setting their budgets in January and that will determine demand for the rest of 2009.
We shall see soon enough if he is right. ®
Sponsored: How to simplify data protection on Amazon Web Services