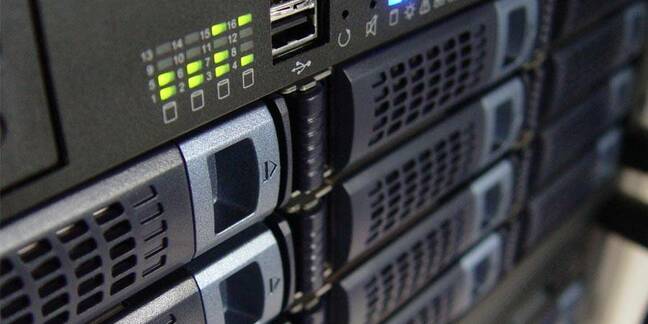 What is Decho about?
Decho is Pi and Mozy combined, headquartered in Pi Corporation's offices in Seattle, and with a Pi research centre in Montreal, the Mozy base in Pleasant Grove, Utah and coding development in Bangalore. There are twenty people in Seattle and eighty or so in the other three centres.
The few staff we know of include Arathi Kundapur, the director of engineering in Bangalore, and Charles Fitzgerald, a former Microsoft platform strategist who is Decho's VP product manager. A CEO is said to be close to appointment.
Mozy is the shipping product and is just a hoover. A very nice hoover to be sure, and one with a variety of front-end nozzles, but they all do the same thing: suck up data and drop it off in EMC's Fortress data centres around the globe. Pi does something with the data. Let's see if we can work out what that something might be.
Pi Corp
Pi (Personal Information) Corporation was started up in 2004 by Paul Maritz, using funding from private equity Warburg Pincus of New York. At the time Maritz said Pi desktop software would be open source and Linux-based.
Maritz set Pi up to "create, repurpose, store, share and access personal information in novel ways" and assumed a world where broadband networked consumers and knowledge workers have intelligent devices to create, store and access information. As far as the PC is concerned, "information that is stored is hard to find, share with others and keep up-to-date. New metaphors based on search and selective views that are automatically generated and updated are needed."
Okay, so Mozy sucks the stuff up to the cloud, and Pi searches it and creates selective views helping people find information and share it more easily and more securely.
The information that Pi creates won't be Word documents or Quark projects or digital photos or whatever. It seems that PI will create information from original content, Pi being a metadata play and the metadata helping us to manage and control our digital lives, the digital echoes of our real lives.
Smart Desktop
In July 2006 Pi Corp, then focused on consumers, bought Smart Desktop Inc, another startup aimed at improving knowledge worker productivity by commercialising a TaskTracer project from the Intelligent Information Systems Laboratory at Oregon State University (OSU). The research group there, directed by Professors Tom Dietterich and Jon Herlocker, developed technology that uses machine intelligence (AI or Artificial Intelligence) to automatically classify, sort and organize information for people by observing and learning from their interactions with their personal computers. Smart Desktop has an exclusive worldwide license to the TaskTracer technology, patents, and intellectual property from the University.
Sponsored: Webcast: Ransomware has gone nuclear