Lenovo is finally bringing its S9 and S10 Small, Cheap Computers to Europe.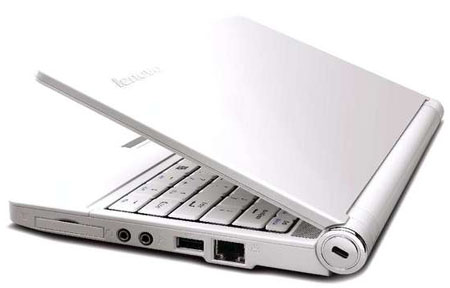 Lenovo's S9e and S10e IdeaPad netbooks: out this month
You can spot the Euro-centric versions of the IdeaPad netbooks by looking for the 'e' on the model number. The 10.2in S10e and the 8.9in S9e – announced in the US last month - come with a choice of 160GB hard drive or 4GB SSD. Buyers can also selecte either Windows - XP or, interestingly, Pro - or Novell's SuSE Linux.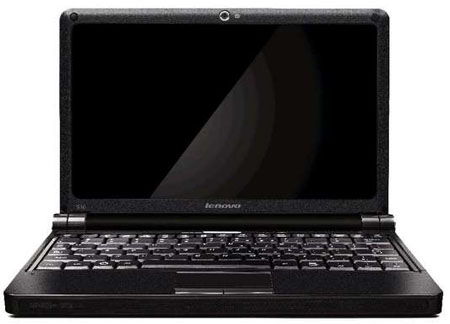 Choose between an HDD or SSD...
Even the Windows models have Linux on board, courtesy of a handy feature called Instant On which enables you to "check email, browse the Internet, conduct video conferencing, view photos or listen to music" without booting the full OS.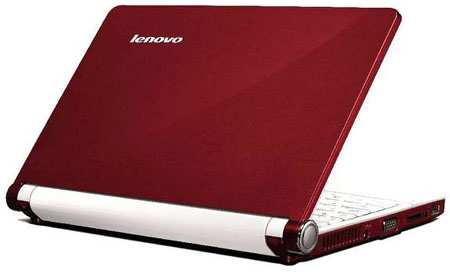 ...and Linux or Windows
Every machine will come with an unspecified Intel Atom processor - almost certainly the 1.6GHz N270 - and up to 1.5GB of on-board memory. In addition to Wi-Fi connectivity, each IdeaPad will have an Ethernet port and optional Bluetooth. An ExpressCard 34 slot's also built-in.
Aside from connecting you to the internet, Lenovo said that both IdeaPad machines will cope with word processing and "light" multimedia, so don't hope to run iTunes, Windows Media Player and Photoshop simultaneously.
Both models will be available in the UK in the next few days, with prices expected to start at around £300 ($458/€354).