Kit of the Year Apple's iPod line remains the best-selling series of music players, and while the revamped, thinned down Touch appeals - thanks to its sheer good looks and versatility - it was a couple of other players the scored the best marks this year.
Sony Walkman S-series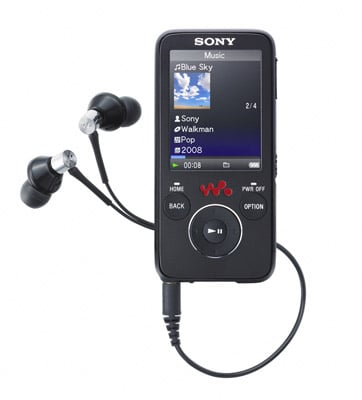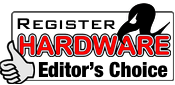 The 8GB and 16GB Walkman S series may not support as many audio formats as some other MP3 players, but it's by far the best player we saw this year. It's small, light and easy to use. It lets you copy content direct from iTunes. But what really impressed us is that it comes bundled with a great pair of earphones and produces a truly excellent sound.
Read the full review
Reg Rating 90%
Price £100 (8GB) £130 (16GB) Find the best online price
SanDisk Sansa Fuze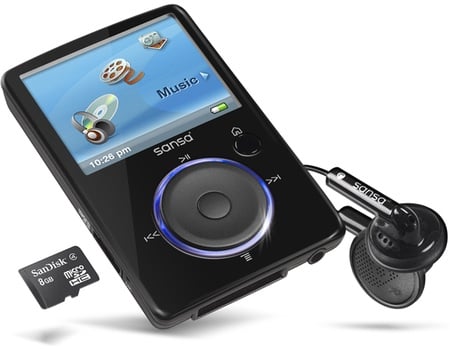 We just like the idea of a small Flash-based MP3 player that sounds great and comes with the option to add a shedload of extra memory - using Micro SDHC cards - yet doesn't make us go poking about deep into the player's menu structure to find the content it holds. Add to that the Fuze's compact size, good price and decent sound quality, and you're on to a winner.
Read the full review
Reg Rating 90%
Price £65 (2GB) £75 (4GB) £100 (8GB) Find the best online price
Apple iPod Touch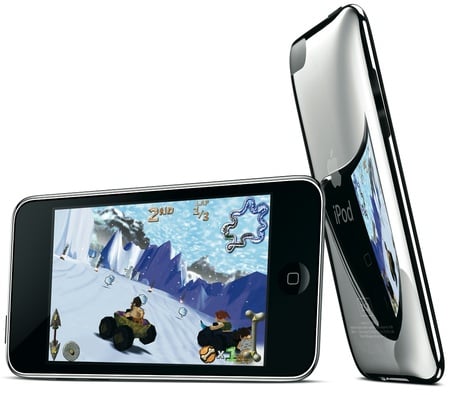 Apple's second-gen iPod Touch isn't for anyone seeking a tiny, discreet music player - or anyone after a bargain, for that matter - but the Touch is the most versatile personal media player out there, taking music, movies, internet applications and even games in its stride. The screen's excellent and the Touch so thin you'd think that's all it is, screen. But there's a lot of technology packed into this player, and thanks to the online App Store, you can add more and more. A thing of beauty.
Read the full review
Reg Rating 85%
Price £169 (8GB) £219 (16GB) £289 (32GB) Find the best online price
Best of the Rest

Apple iPod Nano
90% Full review

SanDisk Sansa Clip
88% Full review

Samsung Q1
75% Full review
Kit of the Year 2008
Touchscreen phones
Netbooks
Radios
Sponsored: Practical tips for Office 365 tenant-to-tenant migration