Kit of the Year Following last year's iPhone launch, there was a rush to release handsets based around touchscreens rather than buttons. That led to a profusion of offerings this year — but which ones tapped the right spot?
HTC Touch HD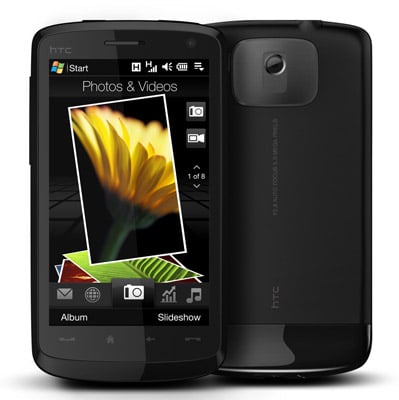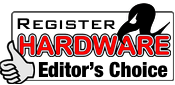 So it's not truly HD, but the HTC handset nonetheless has a better and bigger — 3.8in and 480×800 — smartphone screen than you'll find elsewhere. The display's big, bright and clear — perfect for movies and for reviewing shots taken on the Touch HD's five-megapixel camera. HTC's TouchFlo HD user interface gives Windows Mobile the face it needs, making this handset a worthy alternative to the iPhone.
Read the full review
Reg Rating 90%
Price Contract: from free. Handset only: £535. Find the best online price
LG Renoir KC910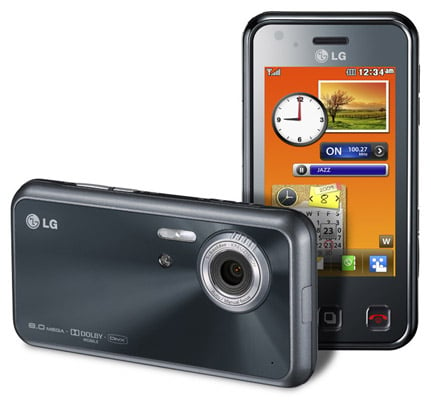 It's its eight-megapixel camera that's the Renoir's star feature, but the Renoir is more than a mere cameraphone — its fancy widget-based touchscreen UI packs in a raft of solid multimedia features and smartphone functionality. It's not iPhone slick, but it has so much more to offer than the Apple handset does.
Read the full review
Reg Rating 85%
Price Contract: free — £250. Handset only: £370
Apple iPhone 3G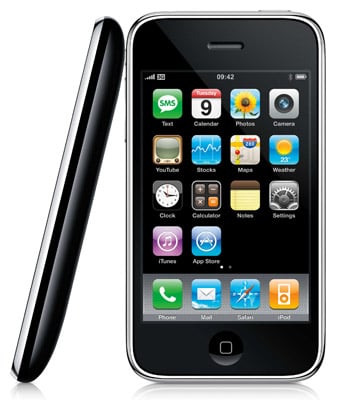 Nothing divides opinion like the iPhone — Register Hardware readers love it or hate it. None are neutral, and that's a testament to its impact on the phone market. Apple's handset is one of the very best media phones out there and if it has its flaws — incomplete Bluetooth functionality, no MMS support, the network ties — its super-smooth UI and excellent web browser have won over many a sceptic.
Read the full review
Reg Rating 80%
Price Contract only: from free to £159. PAYG: from £342
Best of the Rest

T-Mobile G1
75% Full review

Samsung Omnia
75% Full review

Sony Ericsson Xperia X1
65% Full review
Kit of the Year 2008