2008's top three compact cameras
Supreme small snappers
---
Kit of the Year Summer holidays and Christmas celebrations - the two times when we most want to take pictures. And, for many of us, nothing beats the convenience of a compact. So which small snappers got us excited this year?
Nikon Coolpix S710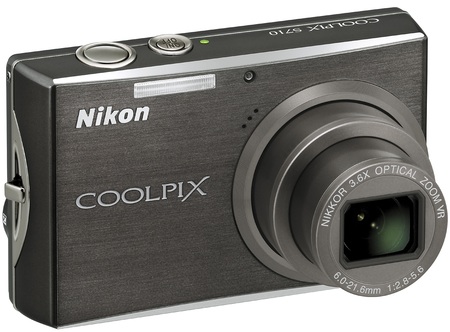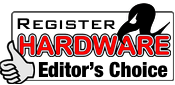 We're very impressed with this smart, little, 14.5-megapixel Nikon. It's a nice size and weight, offers a good set of features, is easy to use, performs well - it has a very nice panorama mode - and it has some useful playback and editing features. It provides a decent range of manual controls. If you're in the market for a compact that's a cut above the rest, you should certainly check out this model.
Read the full review
Reg Rating 85%
Price £250 Find the best online price
Canon Digital Ixus 80 IS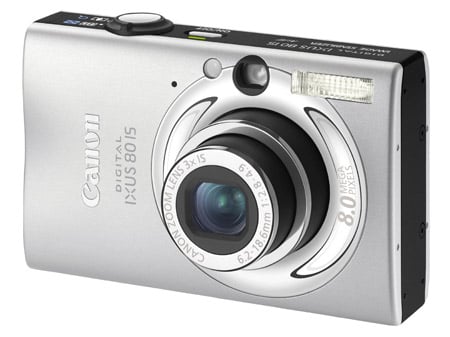 An eight-megapixel sensor may seem lightweight by the standards of the Nikon, but the Ixus 80 IS takes some rather nice pictures. Its 2.5in LCD is complemented with an optical viewfinder - increasingly rare on compacts as small as this one - and if it doesn't major on manual control, at least the automatics are competent. It's quick and looks snappy too.
Read the full review
Reg Rating 85%
Price £169 Find the best online price
Panasonic Lumix DMC-FS20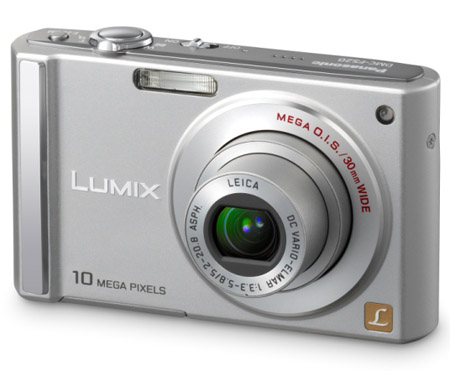 We like Panasonic's ten-megapixel DMC-FS20 very much. It lacks some of the glitz of other models in a similar price range, has a few operating quirks and it doesn't offer a great deal when it comes to manual control - it's designed to do everything but press the shutter button for you. But his is exactly what many digital camera owners are looking for. The next time you're in the market for a digital camera, may we respectively suggest that, in addition to considering the usual suspects, you check out this Panasonic offering as well.
Read the full review
Reg Rating 85%
Price £180 Find the best online price
Best of the Rest

Olympus μ1010
80% Read the full review

Pentax Optio V20
75% Read the full review

Sony Cyber-shot DSC-T700
70% Read the full review
Kit of the Year 2008
Netbooks
MP3 players
Radios