An IP-squatting firm is suing Oprah Winfrey's production company and Sony Electronics over patent infringement for using and promoting software that displays books on the internet.
Illinois Computer Research claims Oprah's Bookclub violates its US Patent 7,11,252 - a method of "Enhancing touch and feel on the internet."
The lawsuit summarizes the patent as "an apparatus and method for obtaining and reviewing excerpts from a digital book for preview prior to purchase, but prevents the reader from obtaining and reviewing the entire book prior to purchase."
That covers, well, just about anyone selling or discussing books online.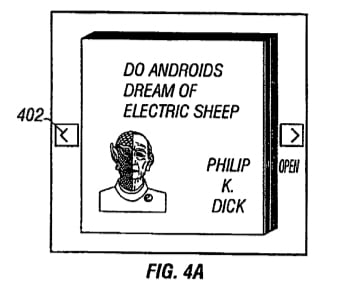 ICR claims Oprah's Book Club website uses, sells, and encourages others to use an online book-reading product. While the lawsuit doesn't specify where the site allegedly infringes on the IP, the book club does offer short excerpts online and pitches Amazon's Kindle as "Oprah's favorite new gadget."
(Note: the book excerpts featured on the website doesn't appear to be a fancy, advanced mechanism for reading a preview. They're just basic HTML).
The lawsuit also fingers Sony as a defendant, claiming the electronics giant violates the '252 patent through its Sony Bookreader.
ICR is a holding company that obtained the patent from the "inventor" Scott Harris — a former top-billing IP lawyer for who The Prior Art blog has diligently chronicled a long and sordid past of suing companies over questionable IP. Harris was ousted from the law firm Fish & Richardson for targeting Google, a client of the firm, over the '252 patent.
ICR is currently owned by Florida lawyer James Beauregard Parker. The firm seeks an undisclosed amount of damages.
A copy of the lawsuit is available here. ®