This article is more than 1 year old
'Lord of the Universe' disciple exits Wikipedia
Scientologists entrench
The human comedy that is Wikipedia just lost one of its more intriguing players.
Late December saw the departure of uber-administrator Jossi Fresco, a longtime member of a worldwide religious movement that Time Magazine lists among the mega-cults of the 1970s, the heyday of the mega-cult.
Fresco retired after another contributor - known only as "Durova" - publicly questioned his Wikibehavior. Durova launched an ad hoc investigation into Fresco's on-site habits in response to a February article from The Register.
With a post to Wikipedia, Fresco said he retired "because he could."
Fresco is a student of Prem Rawat - formerly Guru Maharaj Ji - the India-born spiritual leader who styled himself as the "Perfect Master" and fostered a worldwide religious movement encouraging followers to call him "Lord of the Universe." Fresco has acknowledged that he works for an organization "related" to Prem Rawat, and according to an ex-Rawat-follower and former friend, he served on the guru's personal staff, building his first website.
Wikipedia fancies itself a "neutral" encyclopedia. But for years, Jossi Fresco maintained strict control over the site's Prem Rawat article and countless related articles. When our initial story appeared, the Wikipedia Prem Rawat article did not include the word cult.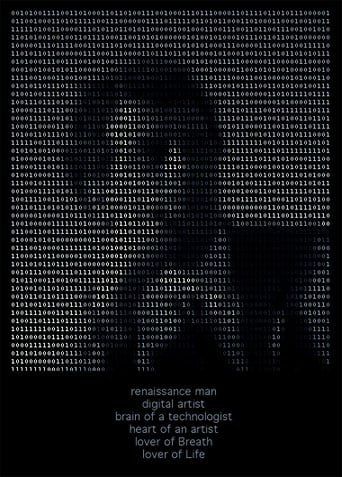 Jossie Fresco, in an image from his Wikipedia page1
Fresco did not respond to recent requests for comment. But last year, during multiple email exchanges, he denied any conflict of interest. He argued that his contributions to Wikipedia's Rawat-related articles did not violate the site guidelines, which allow conflicts of interest if editors disclose their affiliations and continue to edit "neutrally."
That said, Fresco played a significant role in shaping those guidelines. Shortly after Wikipedia's conflict of interest guidelines were drafted in October 2006, for instance, he removed a section that forbade guru followers from editing articles about their masters.
In the wake of our February article, Wikipedia co-founder Jimmy "Jimbo" Wales called Fresco "a great Wikipedian." Fresco has contributed more edits to Wikipedia than all but 80 other people. And he was particularly influential when it came to editing site guidelines and policies.
"Jossi ranks among the top three editors by contributions to three out of the four key content policies," a senior admin told us in February. "What makes this remarkable is that two of those policies have been in existence since Wikipedia was founded, long before he got involved, so he's made enough recent edits to catch up."
The latest Wikievidence against Fresco was posted after he attempted to intervene in a Wikicourt trial involving the Church of Scientology. According to site administrators, several pro-Scientology accounts have been editing the site using Scientology-owned computers.
One of these pro-Scientology editors - who once used the handle "COFS" - has admitted as much. And he vows to continue editing Scientology articles from Scientology computers. "I am not going to leave voluntarily and I will continue to use a) my own computer, b) public computers, c) my wireless laptop, d) computers in the Church of Scientology and any station I please," this editor wrote.
And so the human comedy continues. ®
Footnote
(1) Reproduced under the Creative Commons Attribution ShareAlike 2.5 License.