Archos 10 netbook specs leaked
Pics too
Pictures and specifications of Archos' upcoming entry into the netbook arena have been leaked online.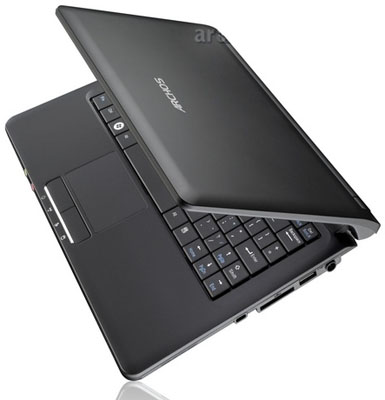 Archos' Archos 10: bog-standard spec
The firm's yet to make a formal announcement about the Archos 10 machine, although it was anticipated that it would do so at CES last week. But online sources have already claimed that the firm's machine is actually a rebranded machine made by Asian manufacturer Hasee.
And this could well be true because the duo have almost identical specifications. For example, both sport a 1.6GHz Intel Atom N270 processor, 1GB of DDR 2 memory and a 160GB hard drive.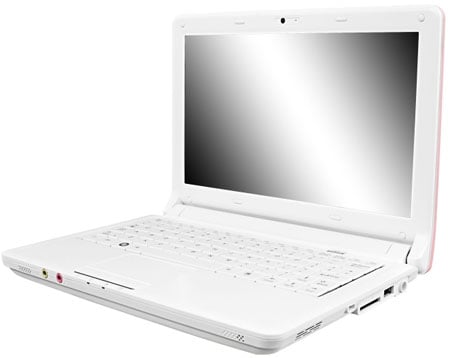 Hasee's MJ125: looks familiar?
Since it's a netbook, the Archos 10 has a 10.2in, 1024 x 600 screen – as does the MJ125, we might add. Web access comes courtesy of 802.11b/g Wi-Fi. There's an Ethernet port too.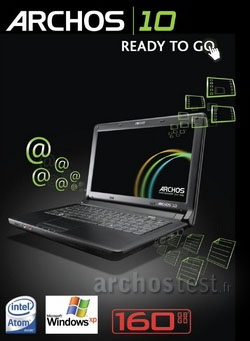 An advert for the upcoming Archos 10?
A webcam's integrated into the Archos' lid, and you'll get three USB ports. You may also be treated to a four-in-one memory card slot, because the MJ125 has one.
A launch date or price hasn't been leaked yet. ®