Canon Digital Ixus 980 IS compact camera
Impressive performance
---
Sample Shots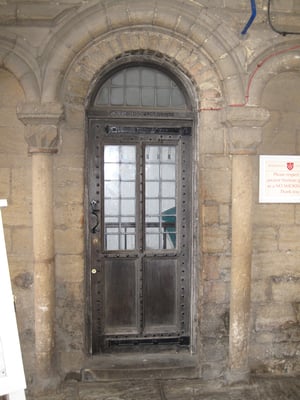 Click for cropped image at full resolution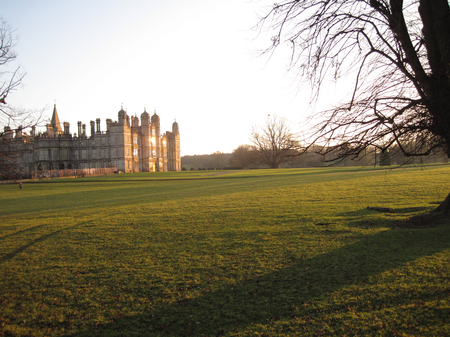 Click for cropped image at full resolution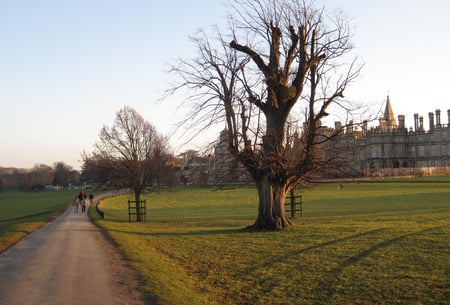 Click for cropped image at full resolution
A few sample shots showing the picture quality you can get from the Ixus 980.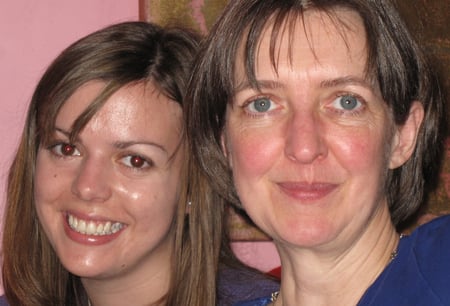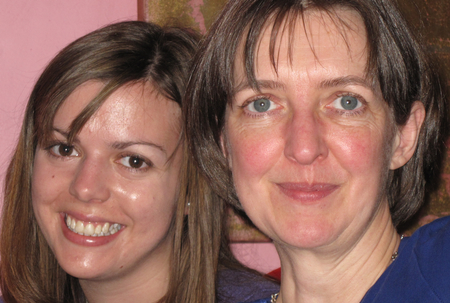 Red-eye reduction: before (top) and after
The Ixus 980 produced more red-eye shots than we would have liked, but there is a superb in-camera red-eye correction system. Unlike many red-eye reduction systems – which use an 'everyone or nothing' approach - this camera lets you select individual faces and you even create your own correction zone.