Canon Digital Ixus 980 IS compact camera
Impressive performance
---
Sample Shots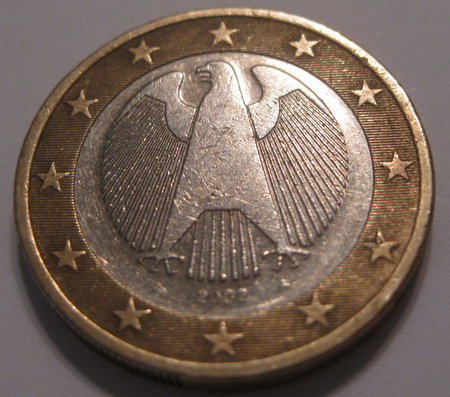 Click for cropped image at full resolution
We were pleased with the results you can get in macro mode. Note the scratch marks on this €1 coin.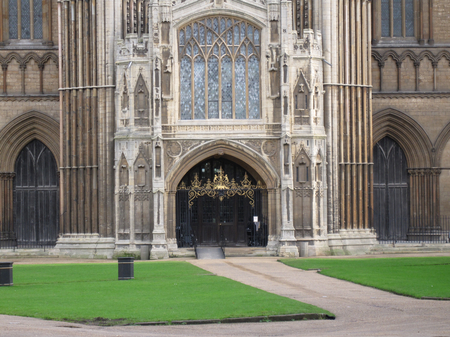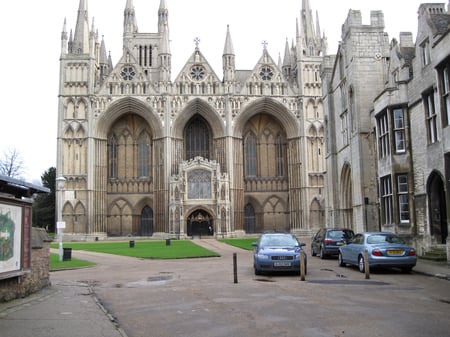 Telephoto (top) and wide-angle
We were a little disappointed with the camera's wide angle setting, which is equivalent to a 36mm lens on a 35mm camera. There is a panoramic stitch mode, although it's no substitute for a wide angle lens in our view.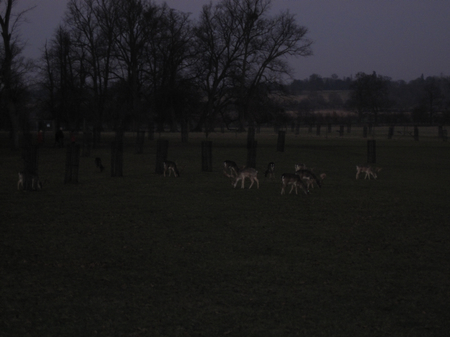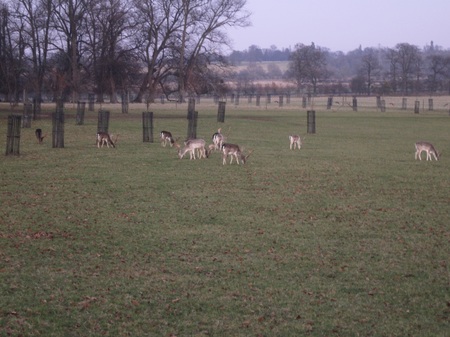 Night Snapshot mode before (top) and after
There are 20 auto functions to choose from, including Night Snapshot, which as these pictures show, does make a considerable impact when shooting scenes in low-light.